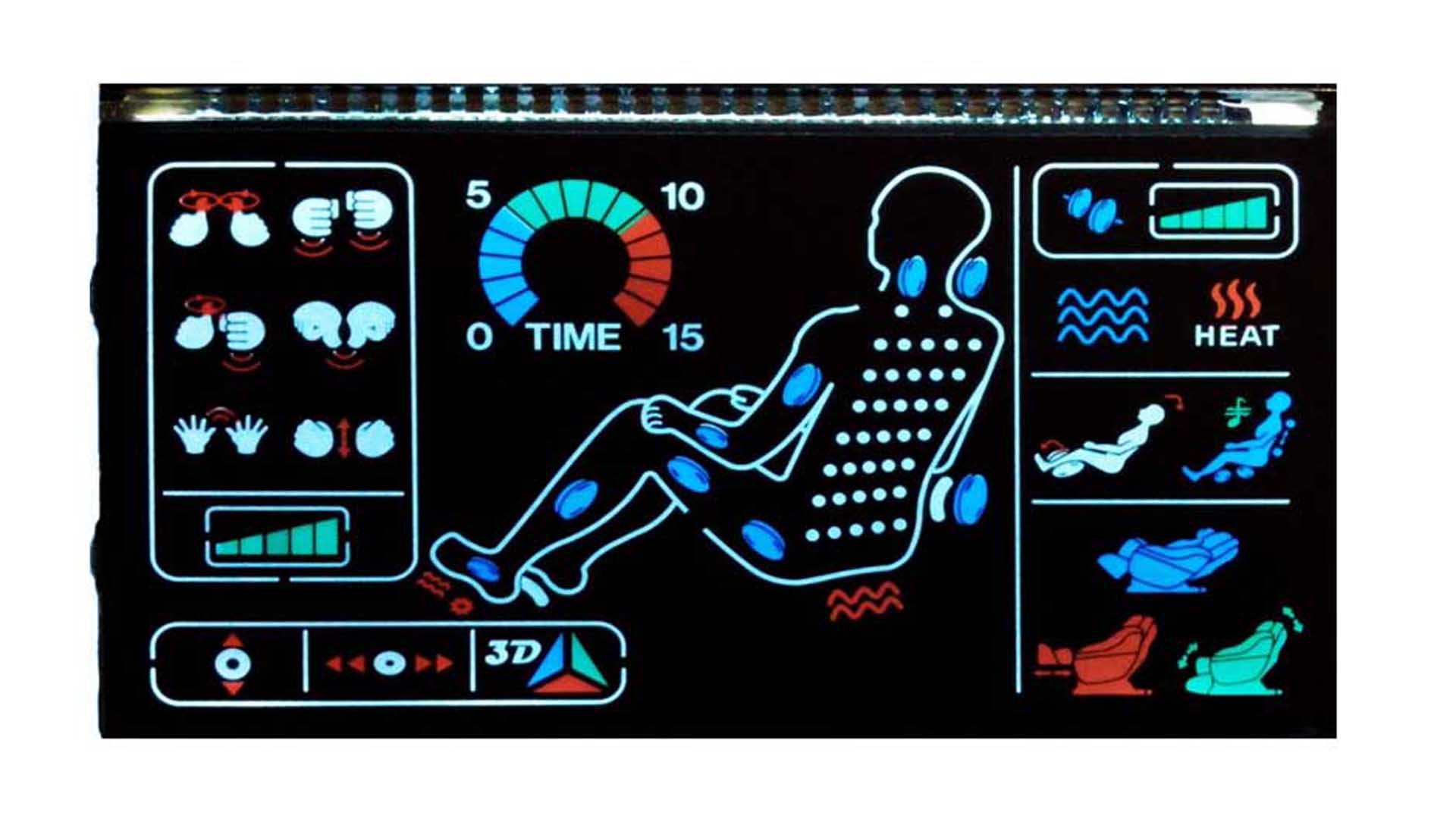 VA Segment Negative Display Multi-color Silk-printing Black Background and White Letters LCD Panel for Hi-fi Equipment for Massage Chair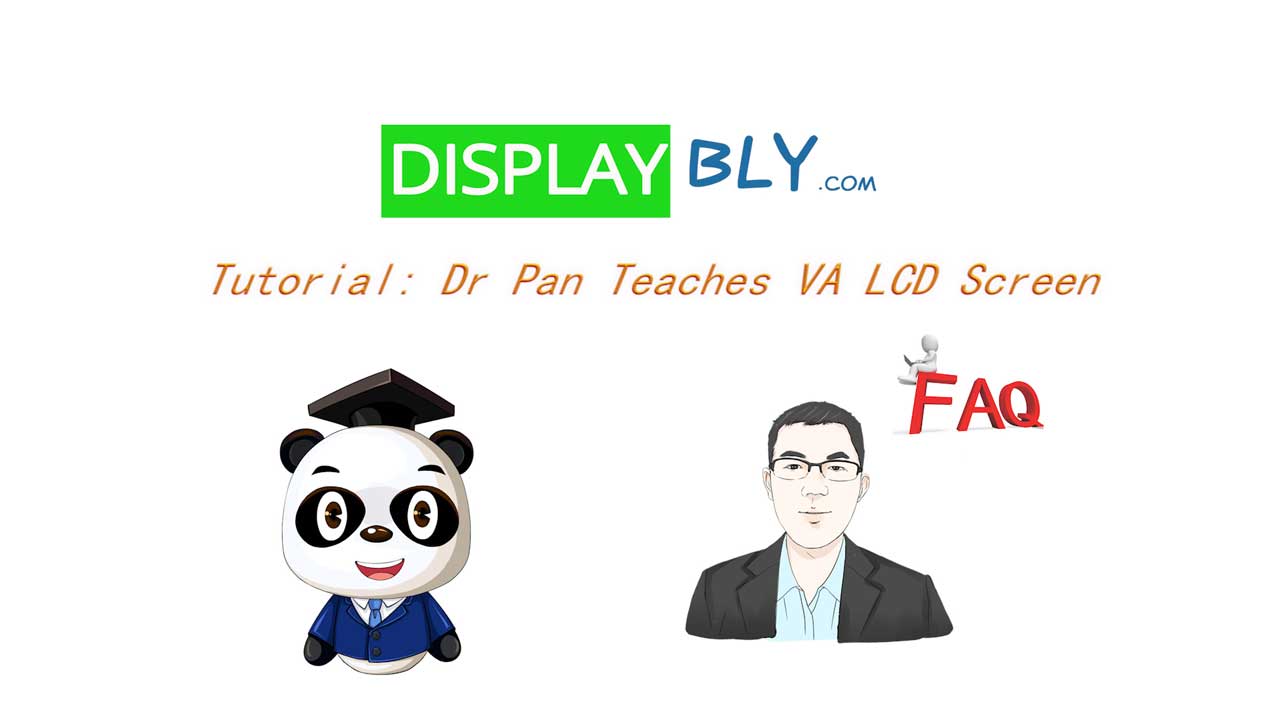 Dr Pan:Welcome to DISPLAY Museum. I am Dr Pan, the curator of Museum.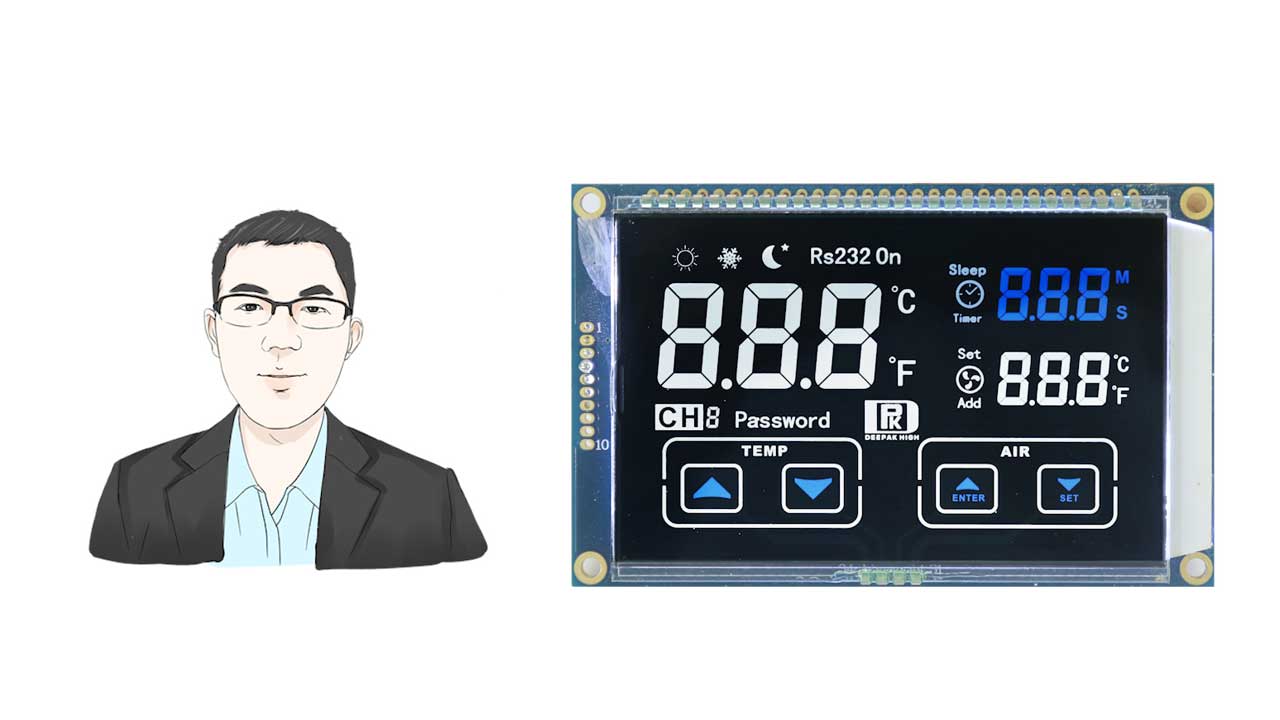 Greg:Hello, Dr Pan. I am Greg. I came here to learn about VA LCD Screen.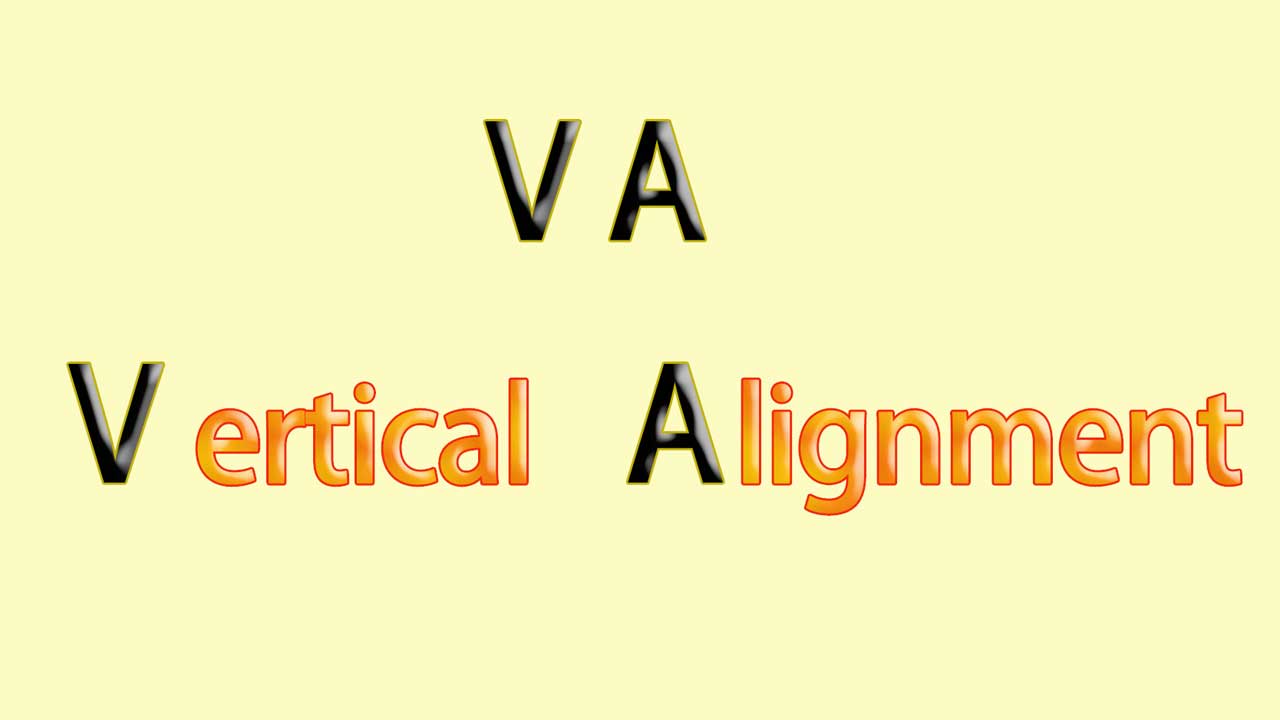 Dr Pan:Hello, Greg. VA is the abbreviation for Vertical Alignment.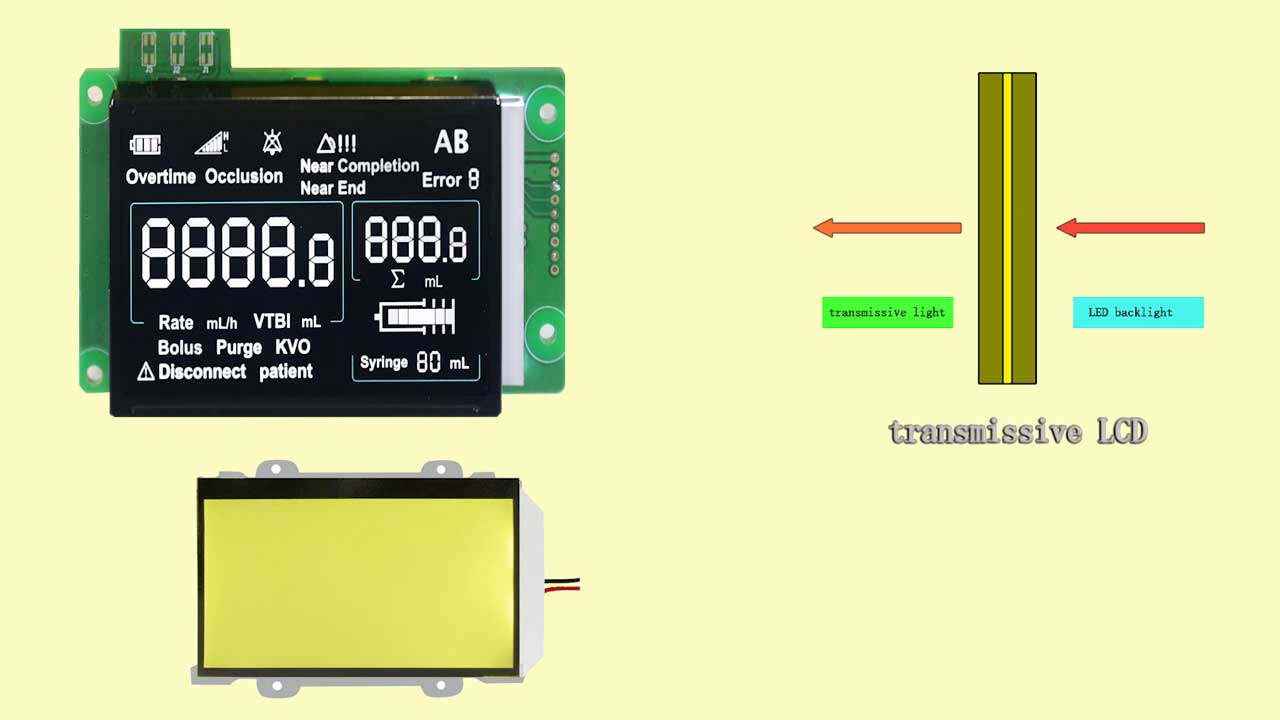 Dr Pan:VA LCD is a negative and transmissive display with LED backlight.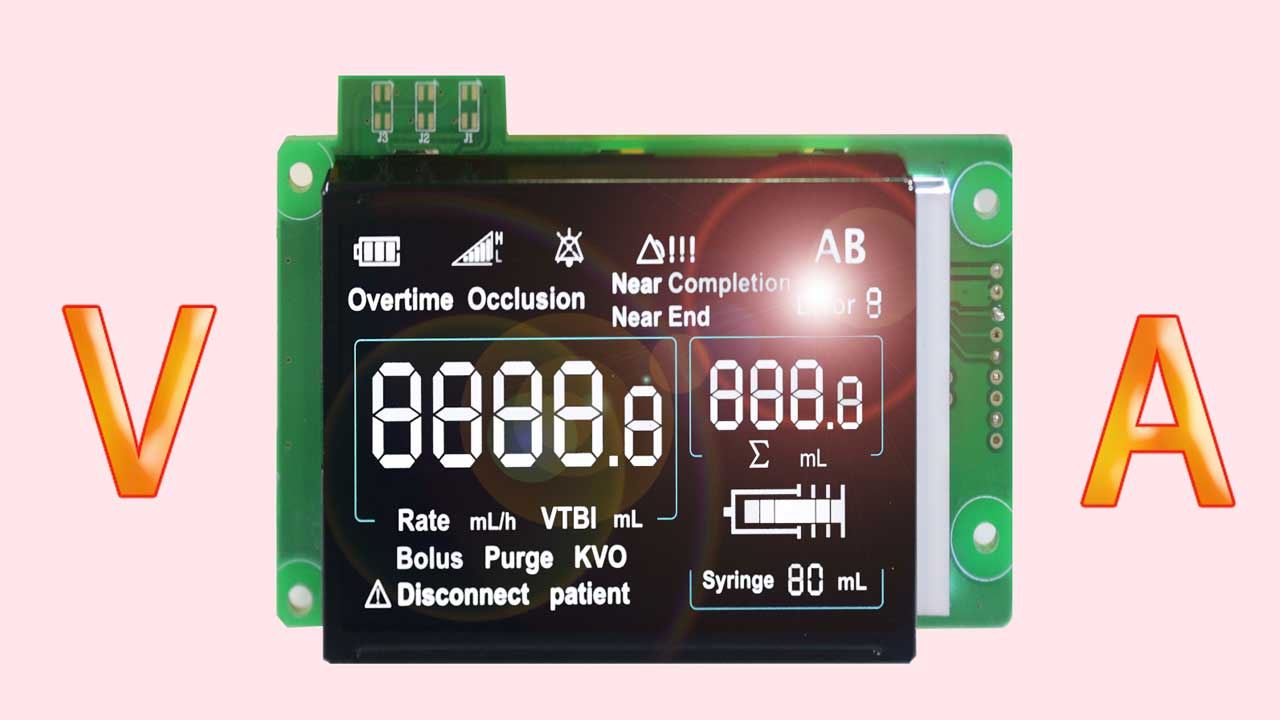 Dr Pan:The background color is pure black. VA LCD technology is the only way for monochrome LCD screen to make the pure black background.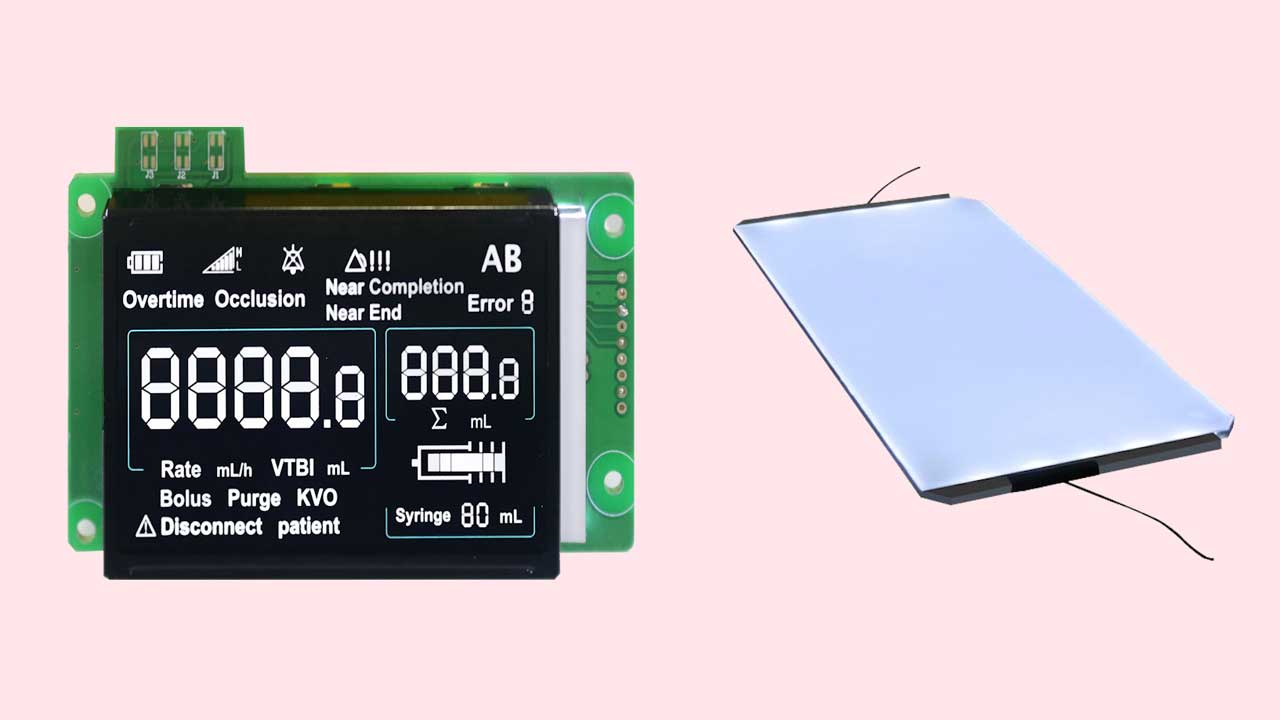 Dr Pan:The color of the letters is the color of LED backlight (usually white).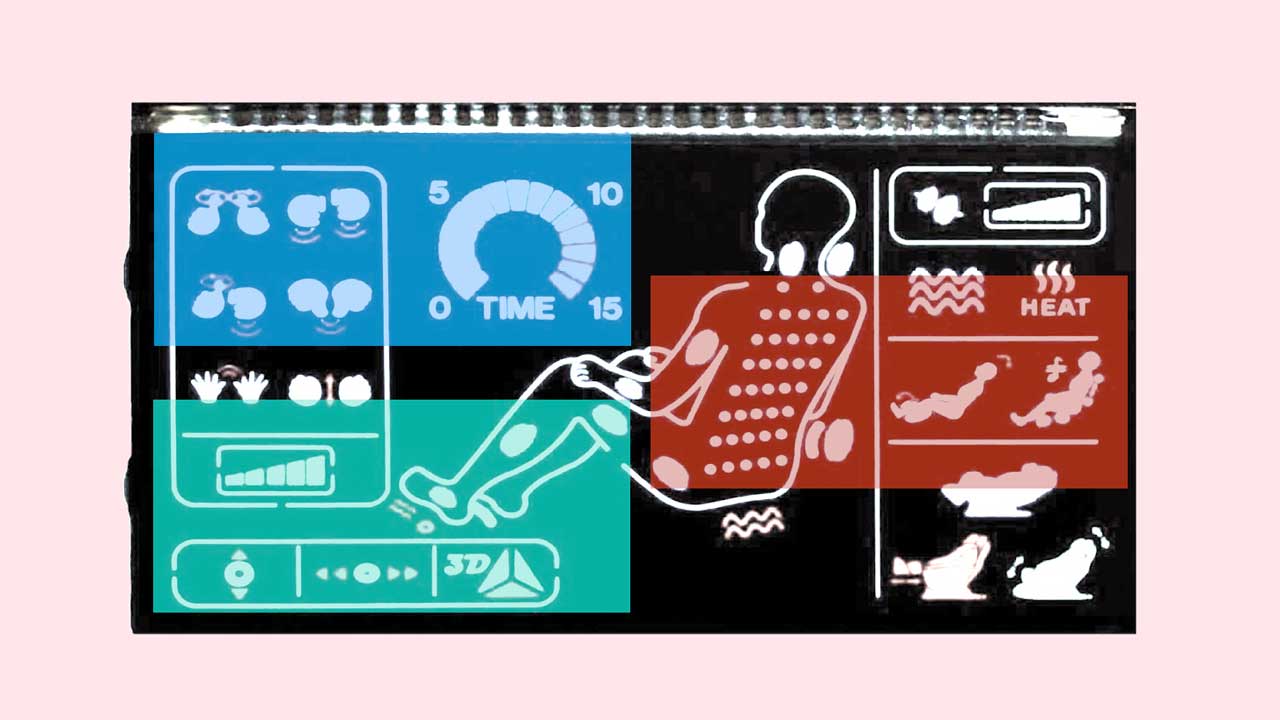 Dr Pan:If we want to display multi-color, some special color films will be added to the bottom of ITO glass.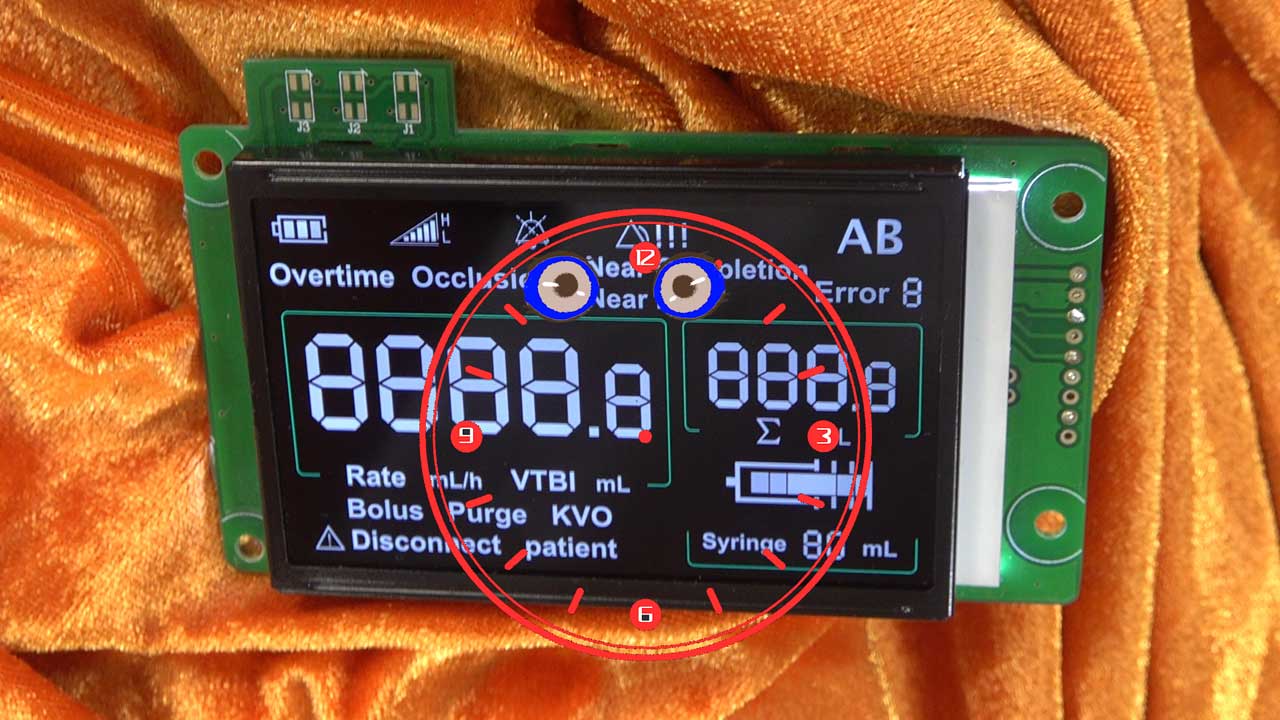 Dr Pan:Normally, if the view angle is 12 o'clock, it can be seen very clearly in 12 o'clock direction, 3 o'clock direction, 9 o'clock direction and the front side.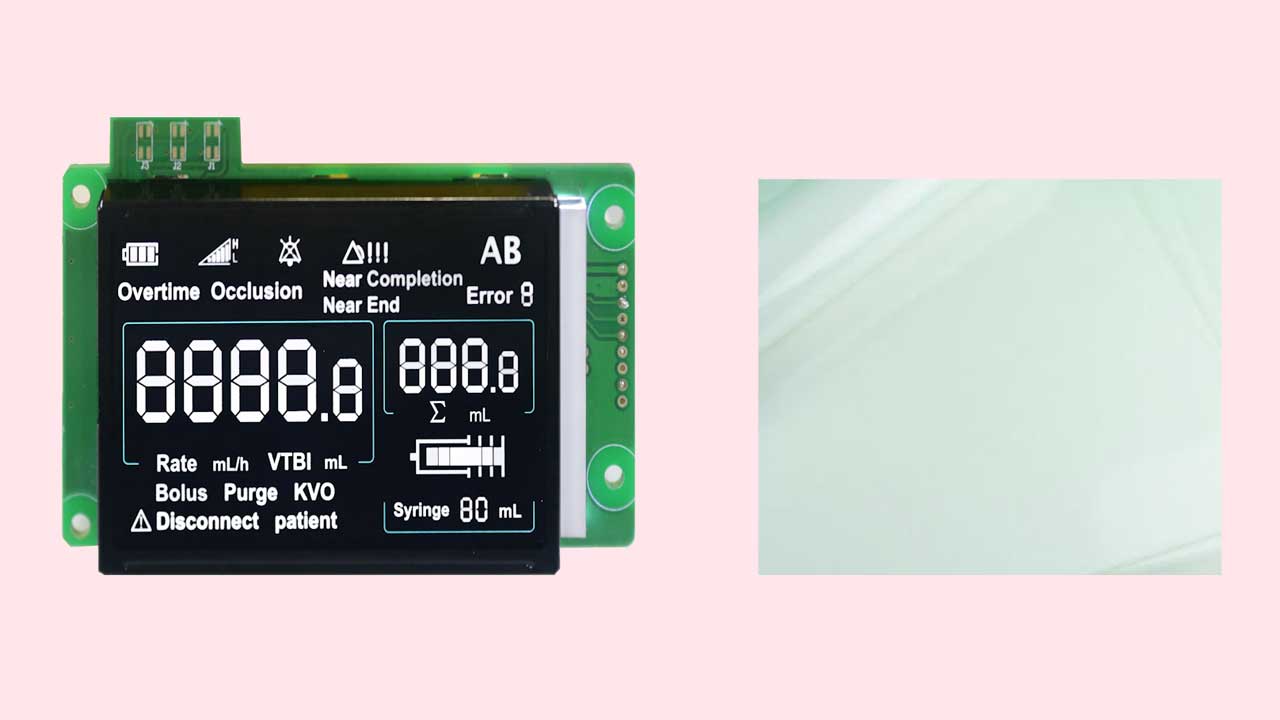 Dr Pan:Theoretically, we can add one more compensation film to VA LCD, it becomes full view angle.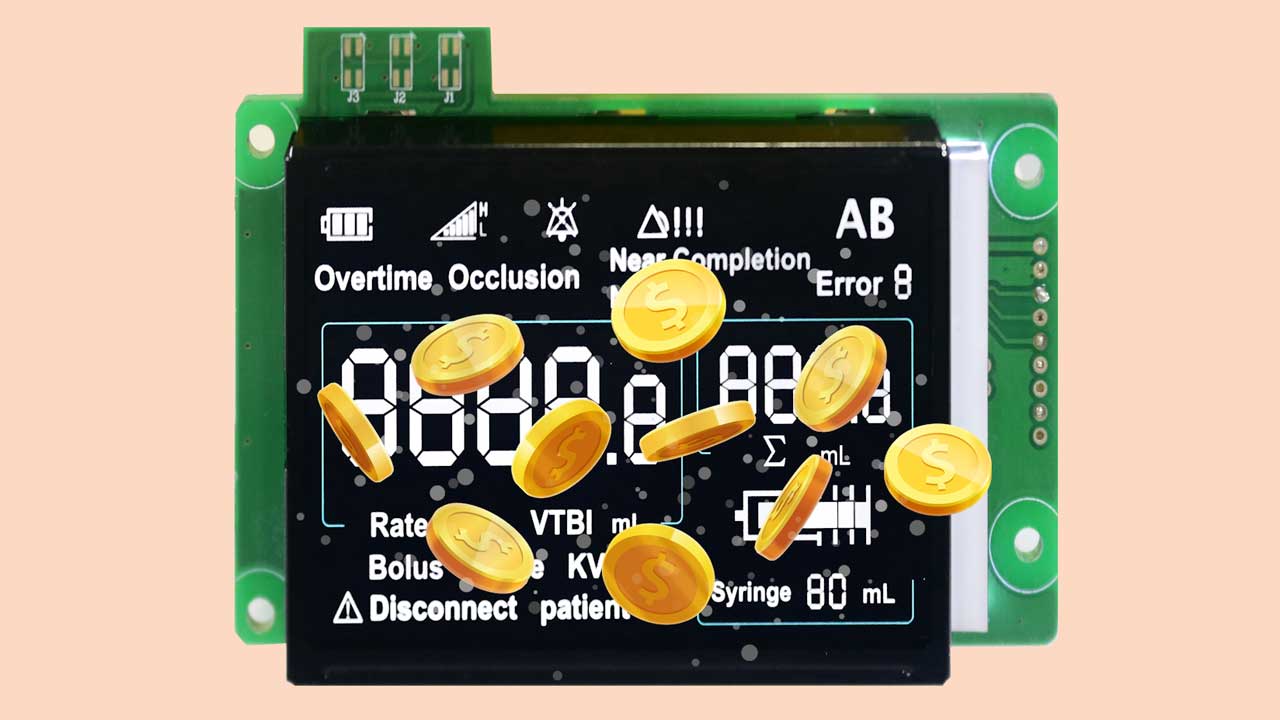 Dr Pan:Actually, it is barely used because it is too expensive.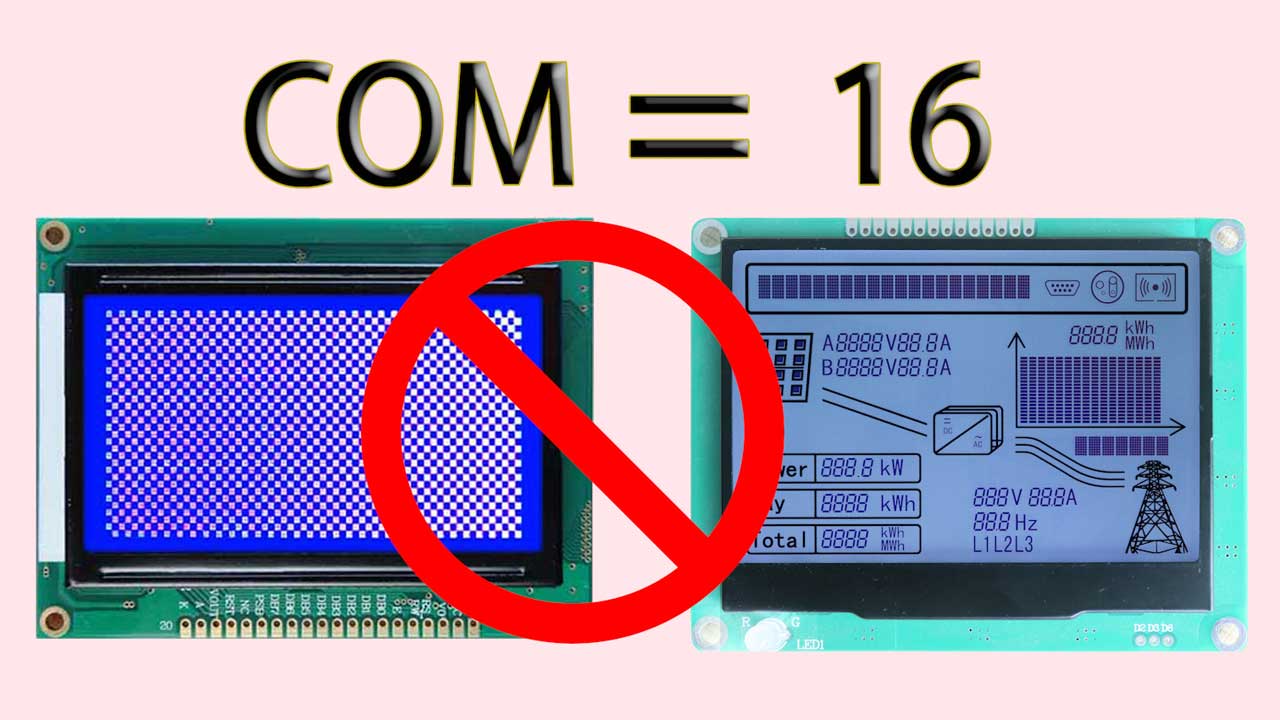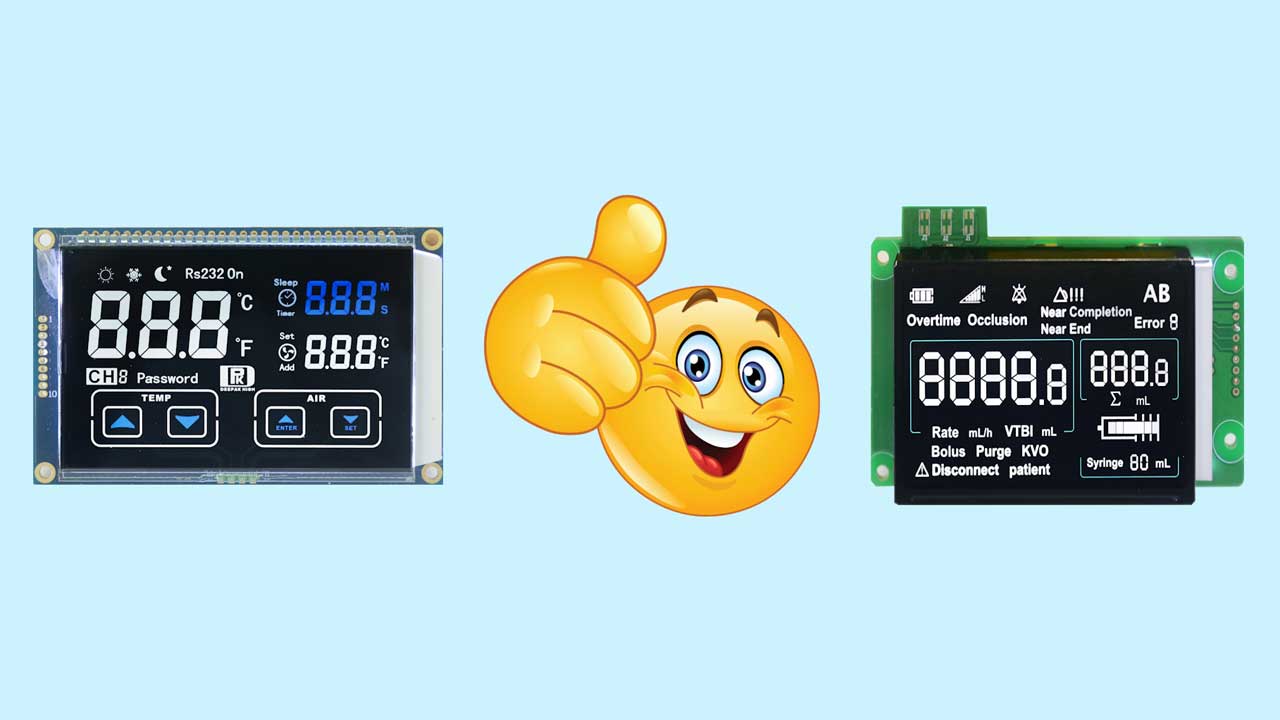 Dr Pan:  It is a perfect display for the pure black background high end devices.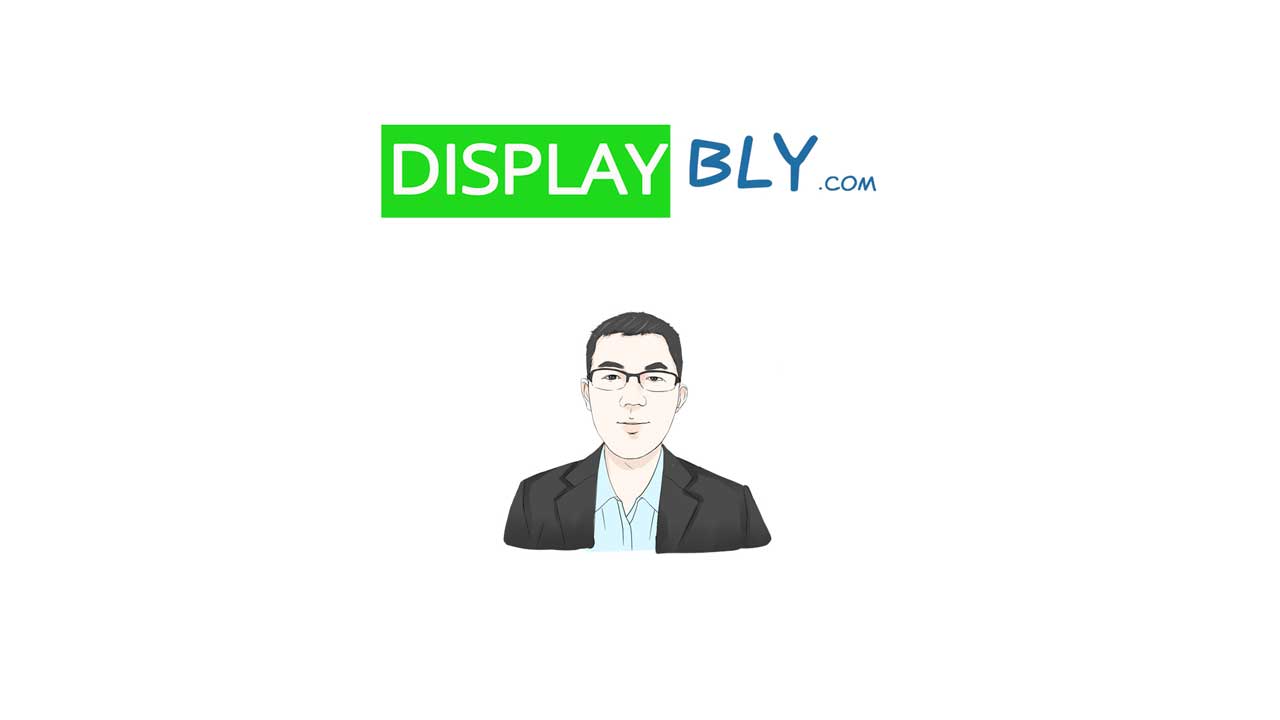 Greg: Thank you, Dr Pan. Now I got it.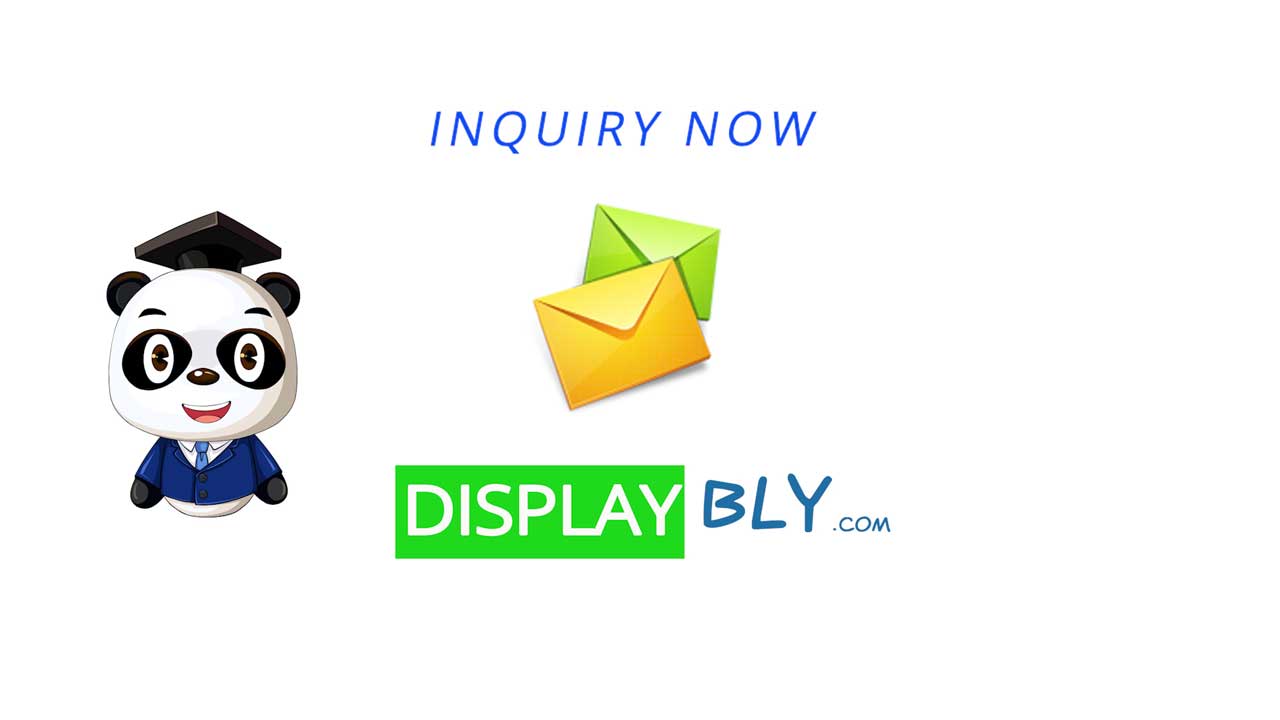 Dr Pan: Welcome to contact us if you have any questions.