Customize Your Display From a Chinese Manufacturer
We offer a diverse technology portfolio, which we can integrate together in a variety of combinations to suit your needs.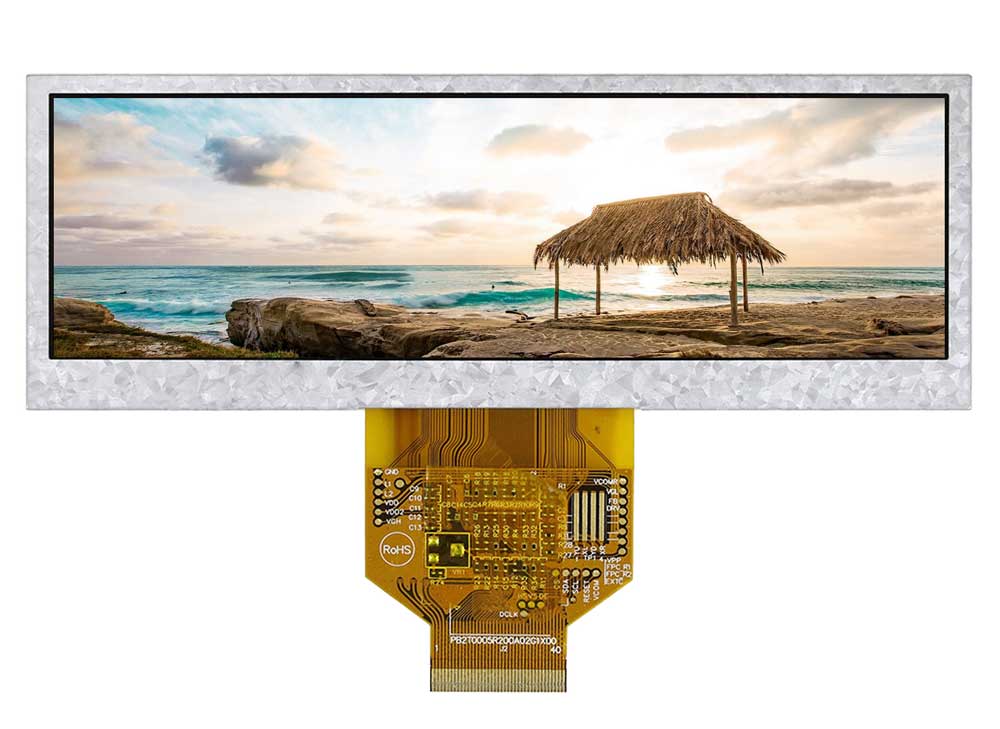 Color TFT LCD modules up to21.5″ diagonal. High-resolution, high-brightness and sunlight readable solutions. In-house backlight assembly.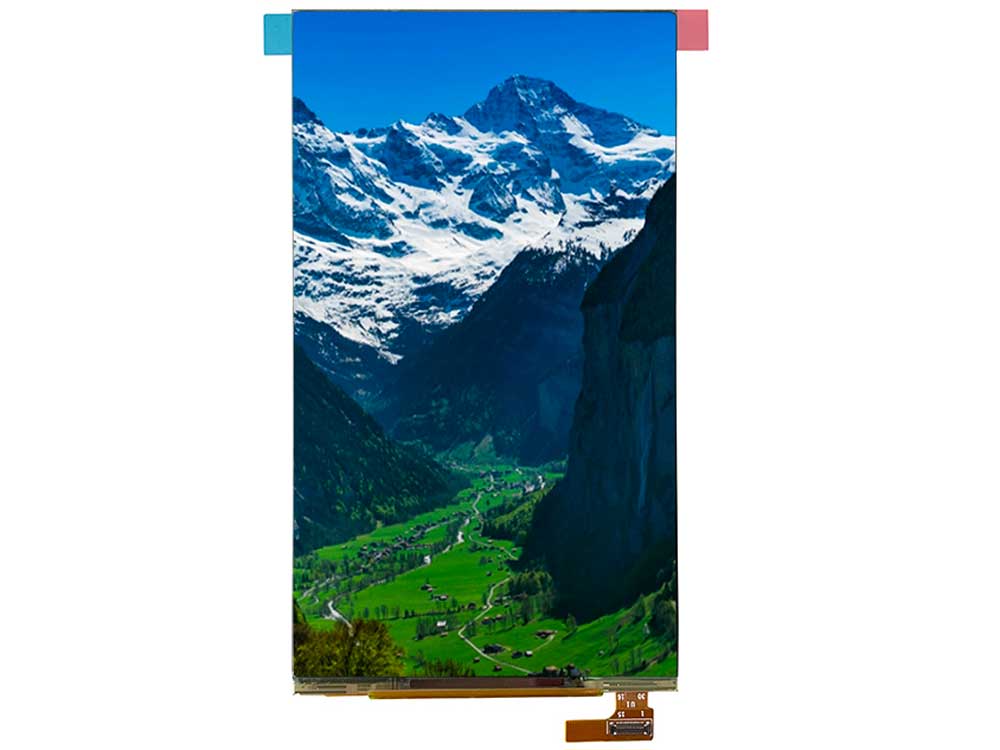 Ultra-thin , rapid responding monochrome and colorful AMOLED & PMOLED display modules up to 5.5″ diagonal.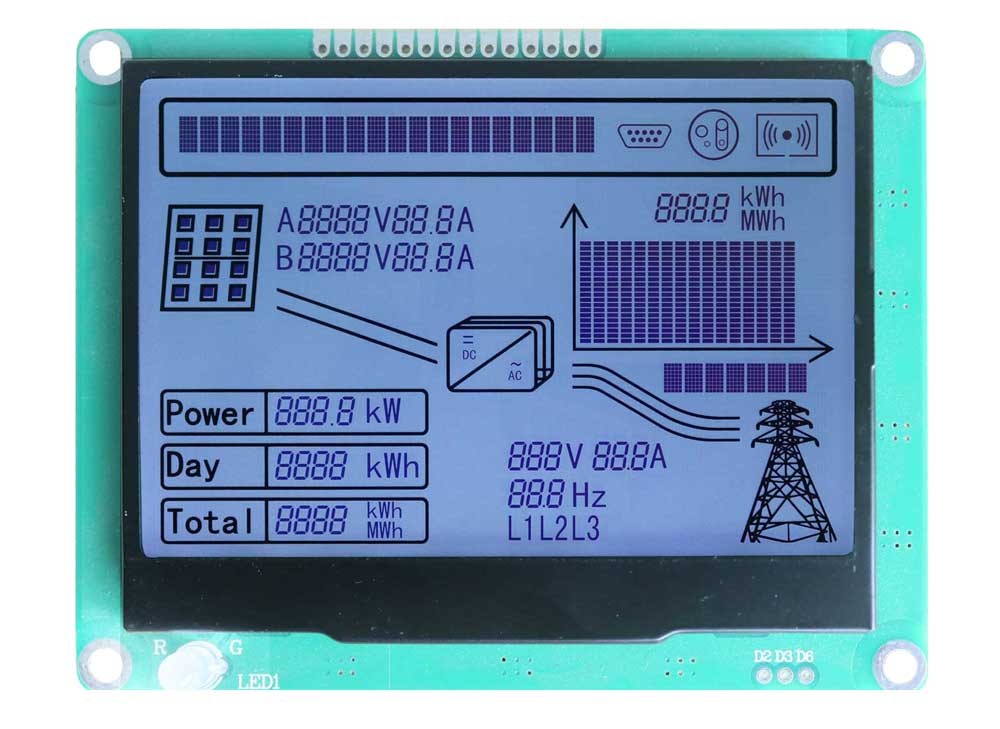 Low-cost passive monochrome LCD display technologies including character, graphic, COB and COG LCD module.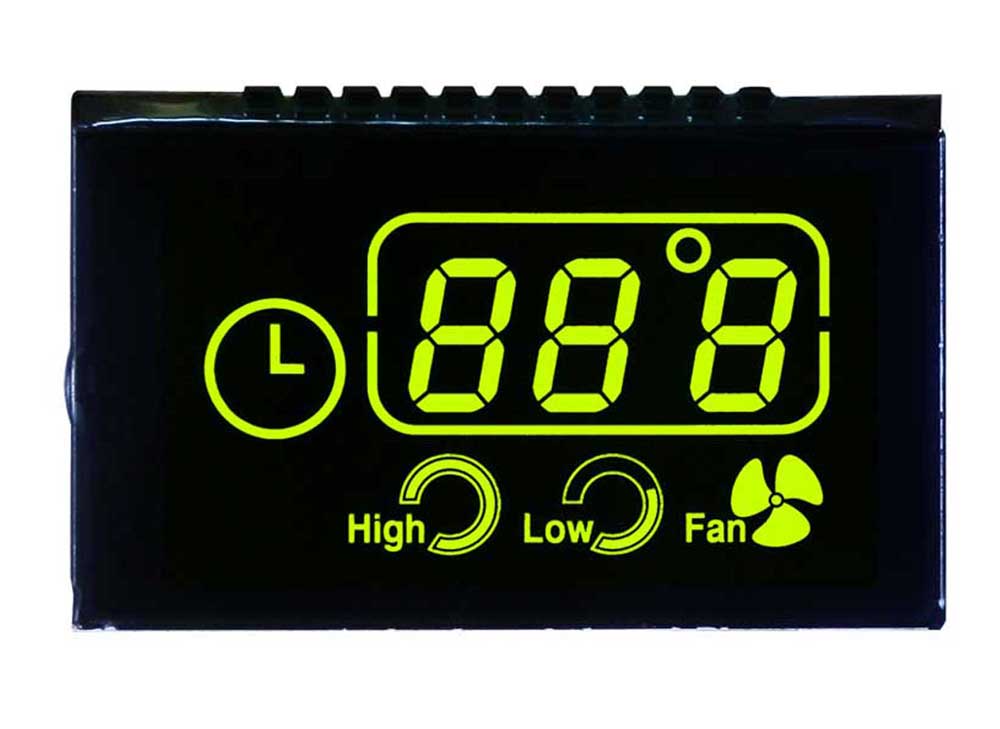 Low-cost monochrome LCD screen technologies including TN, HTN, STN, FSTN, VA, segment and dot matrix.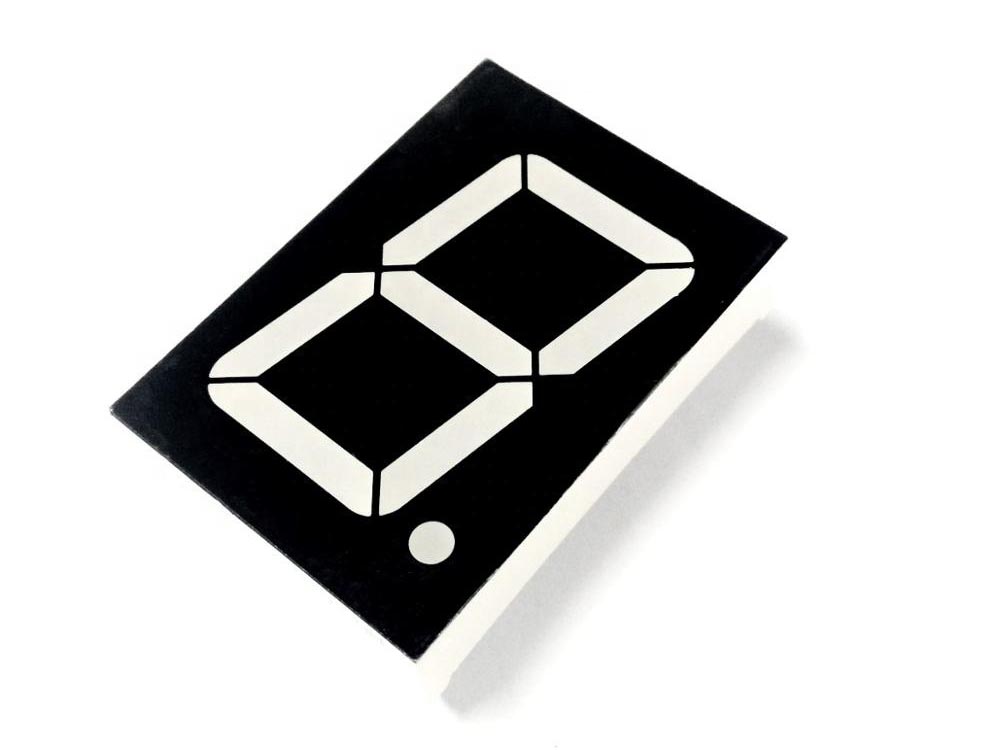 high customized,Low cost, low power consumption, low heat, impact resistance, and long serving time.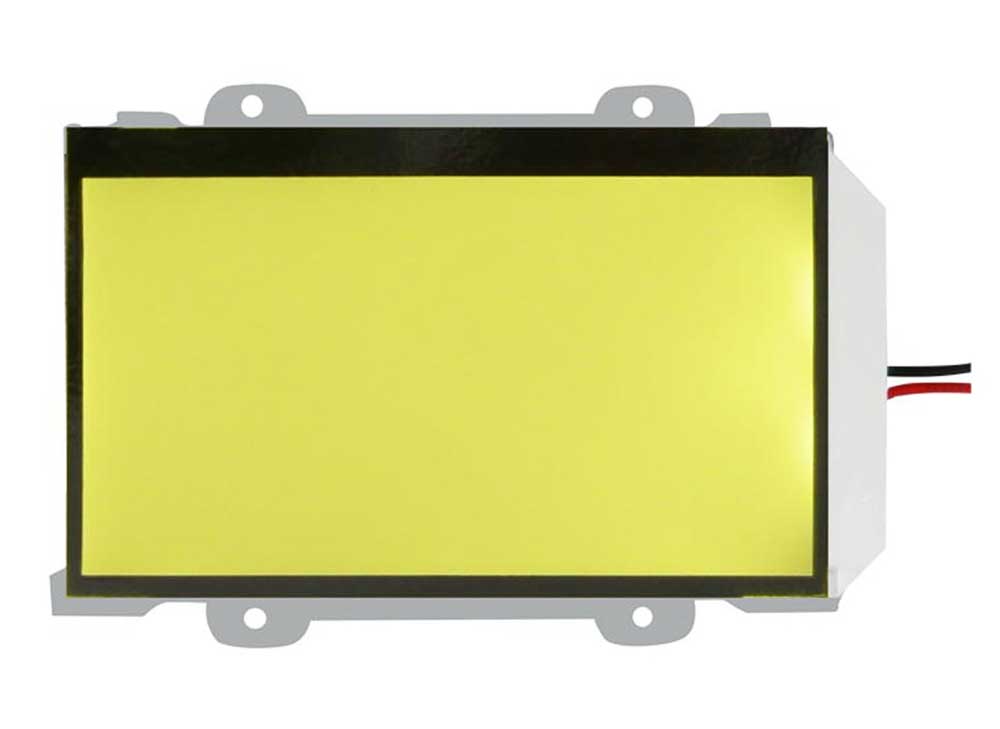 Low cost, low power consumption and high effient LED backlight technologies including edge LED backlight and bottom LED backlight.