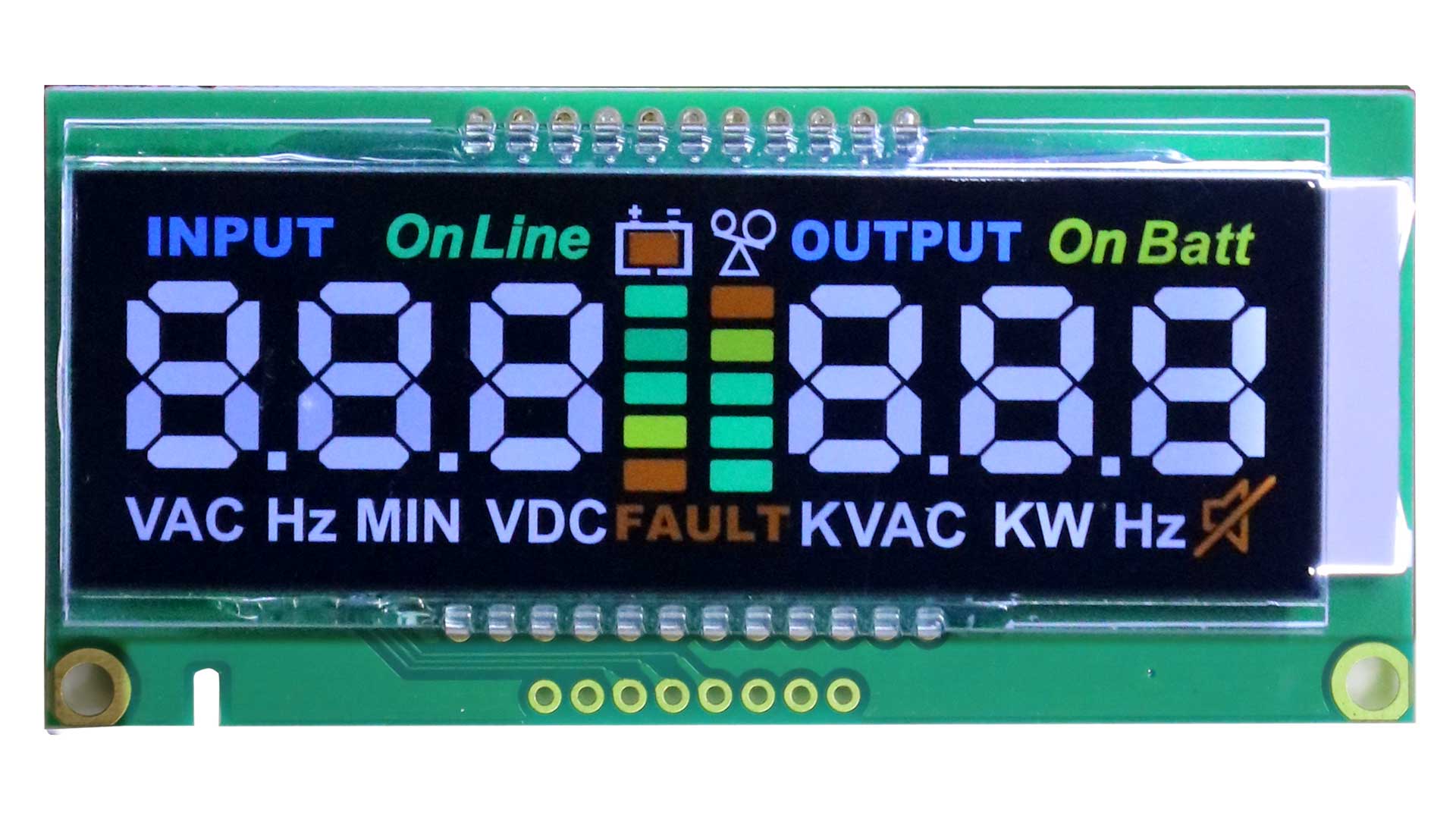 VA Segment Negative Display Multi-color Silk-printing Black Background and White Letters COB LCD Module for Hi-fi Equipment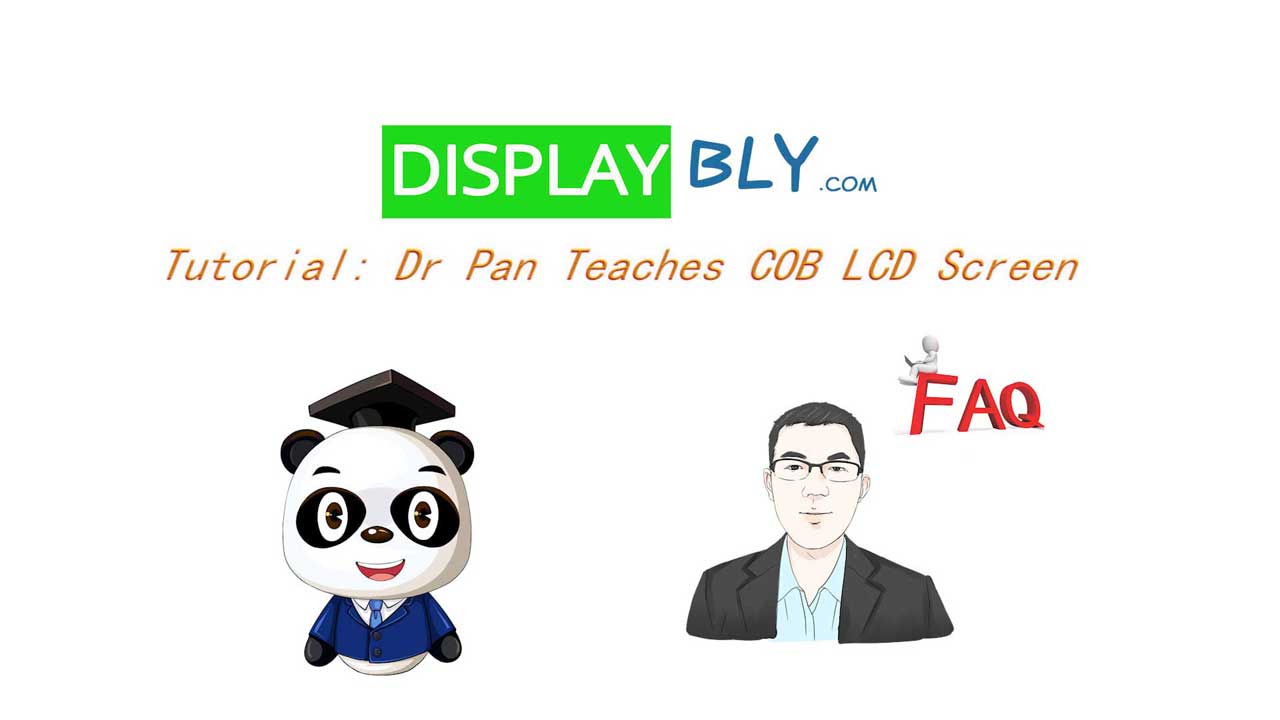 Dr Pan: Welcome to DISPLAY Museum. I am Dr Pan, the curator of Museum.
Greg: Hello, Dr Pan. I am Greg. I came here to learn about COB LCD Module.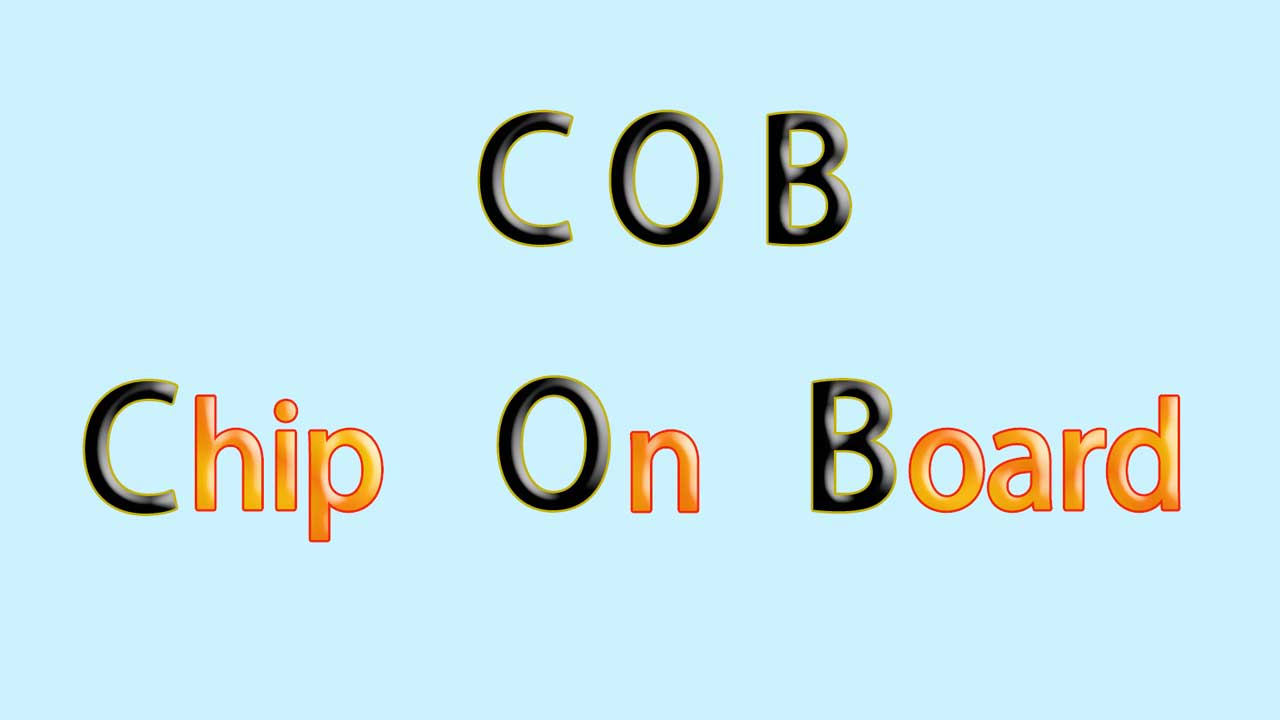 Dr Pan: Hello, Greg. COB is the abbreviation for chip on board.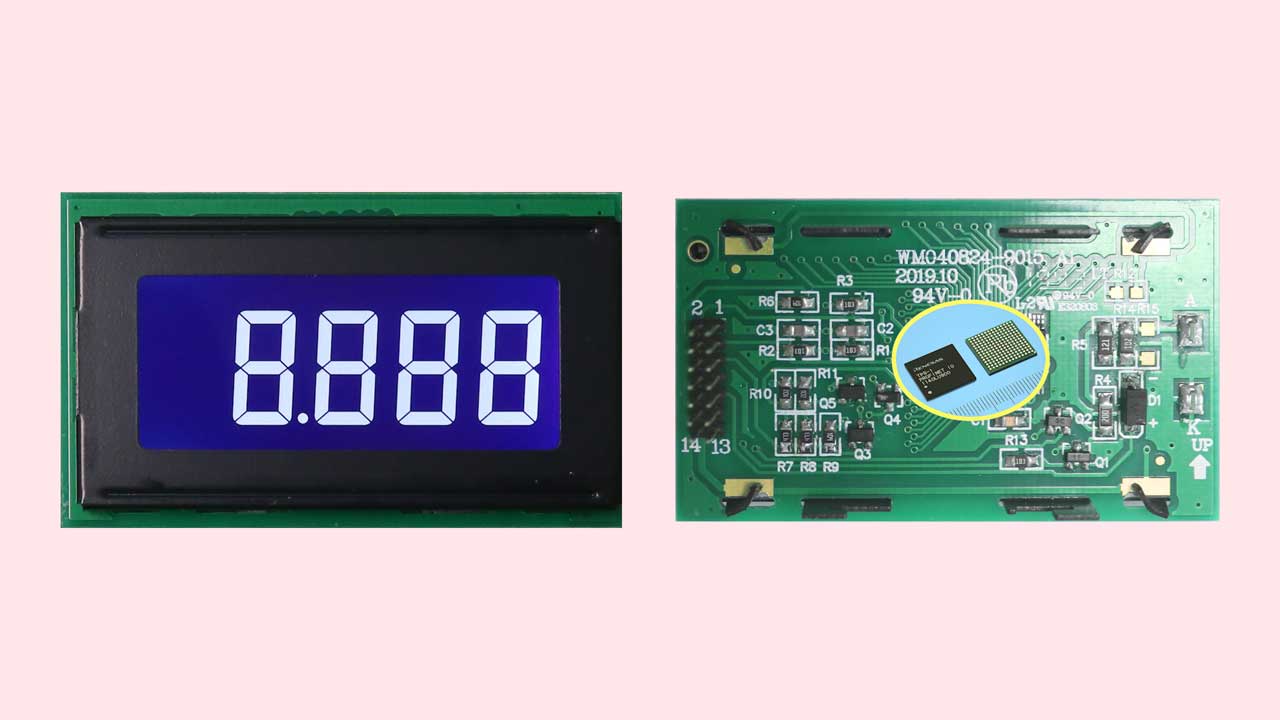 Dr Pan: It is a technology, which IC is bonded directly onto PCB.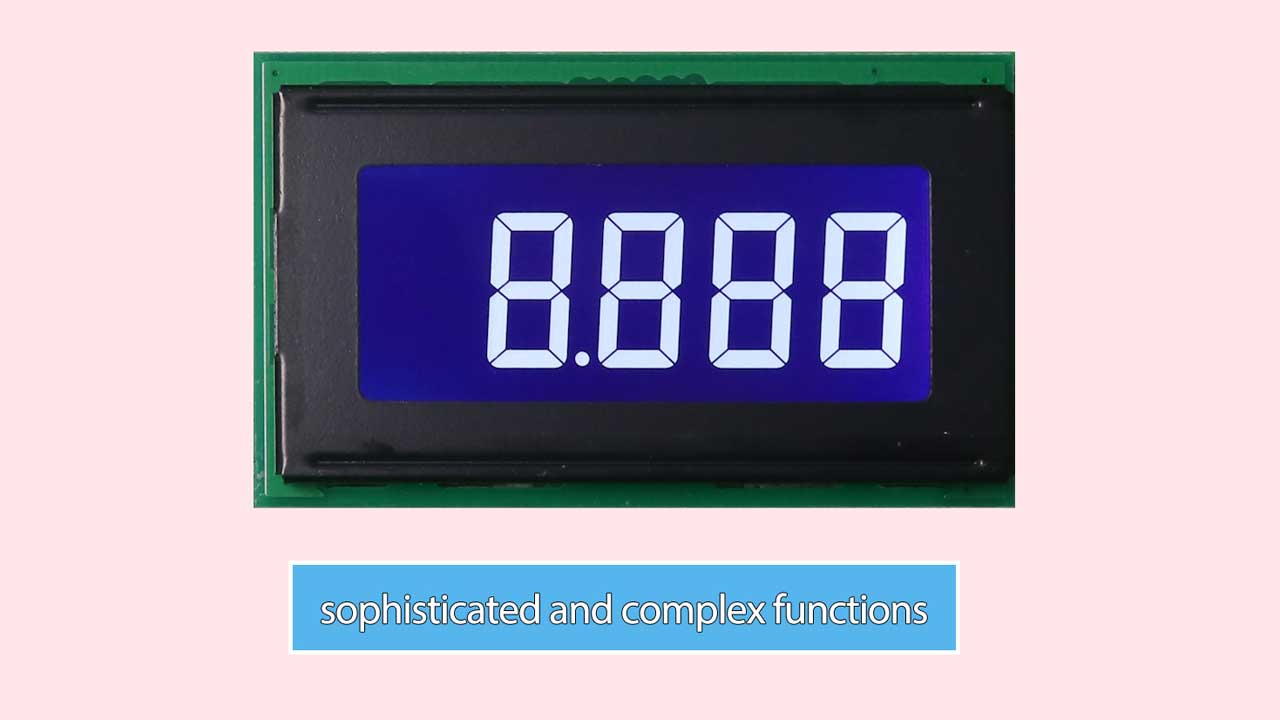 Dr Pan: COB technology is usually used in LCD module with sophisticated and complex functions.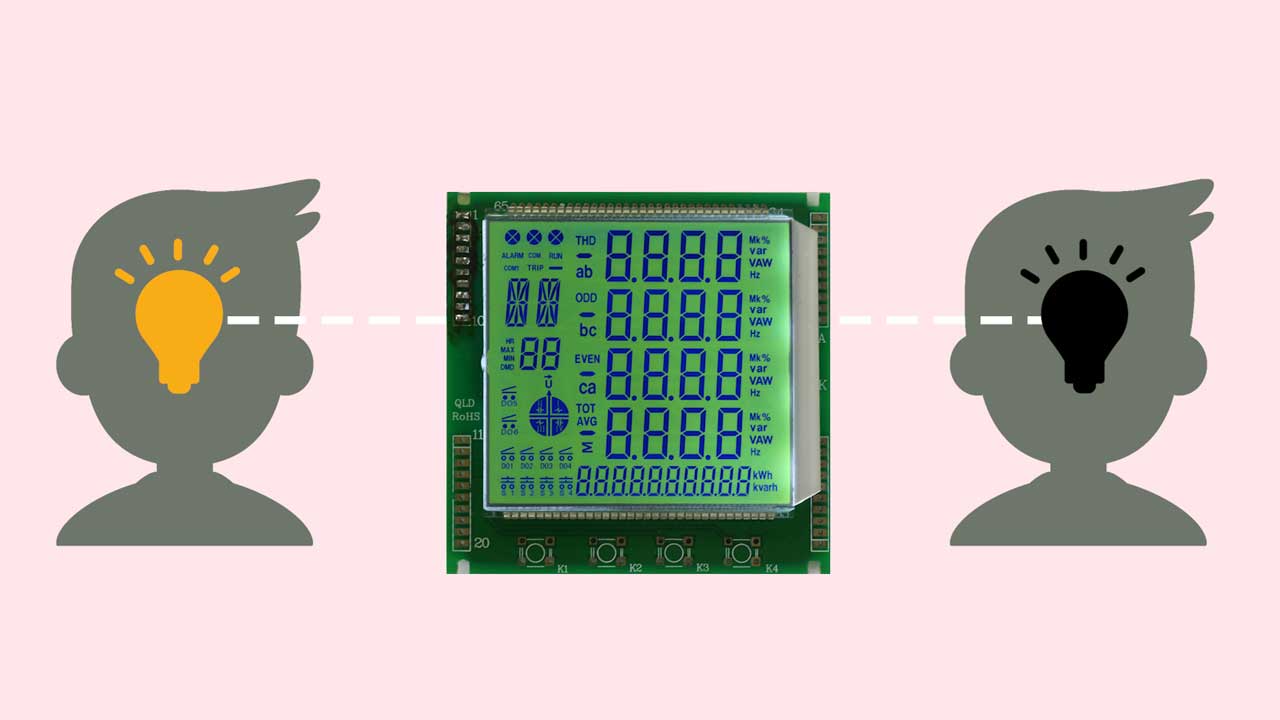 Dr Pan: There is a misunderstanding about COB LCD module.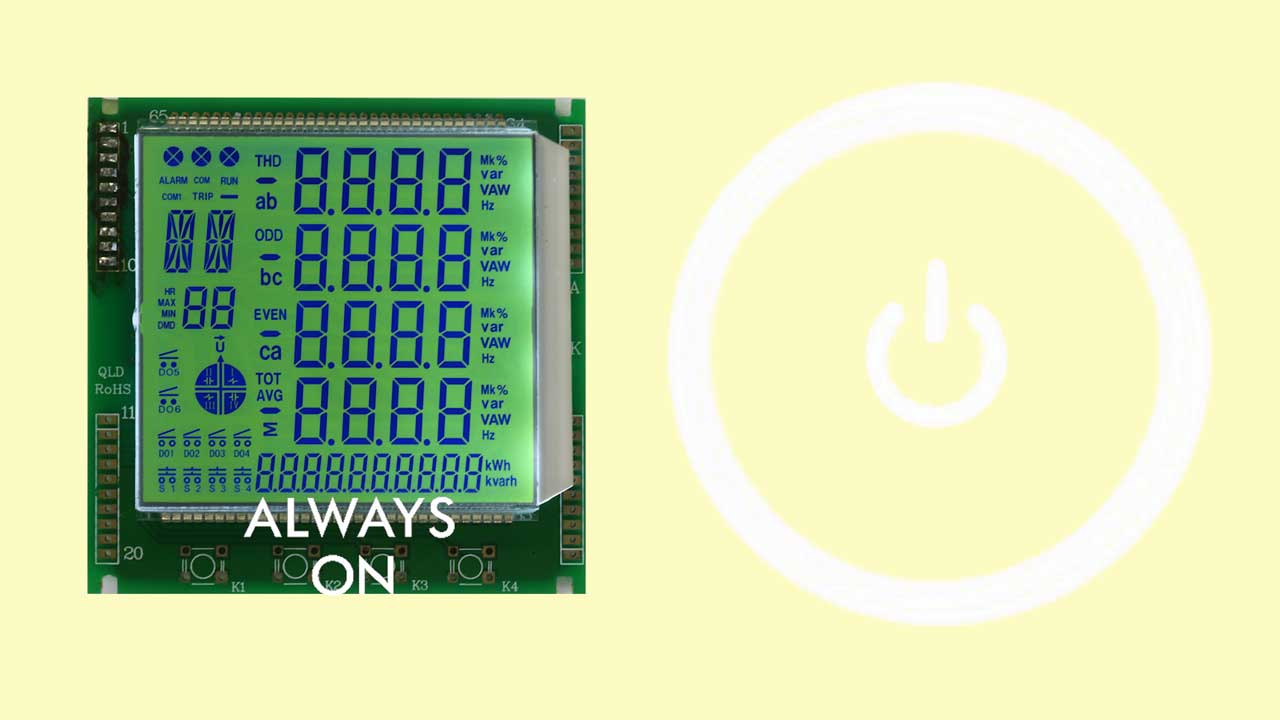 Dr Pan: Since it is very stable, people would use this structure no matter what.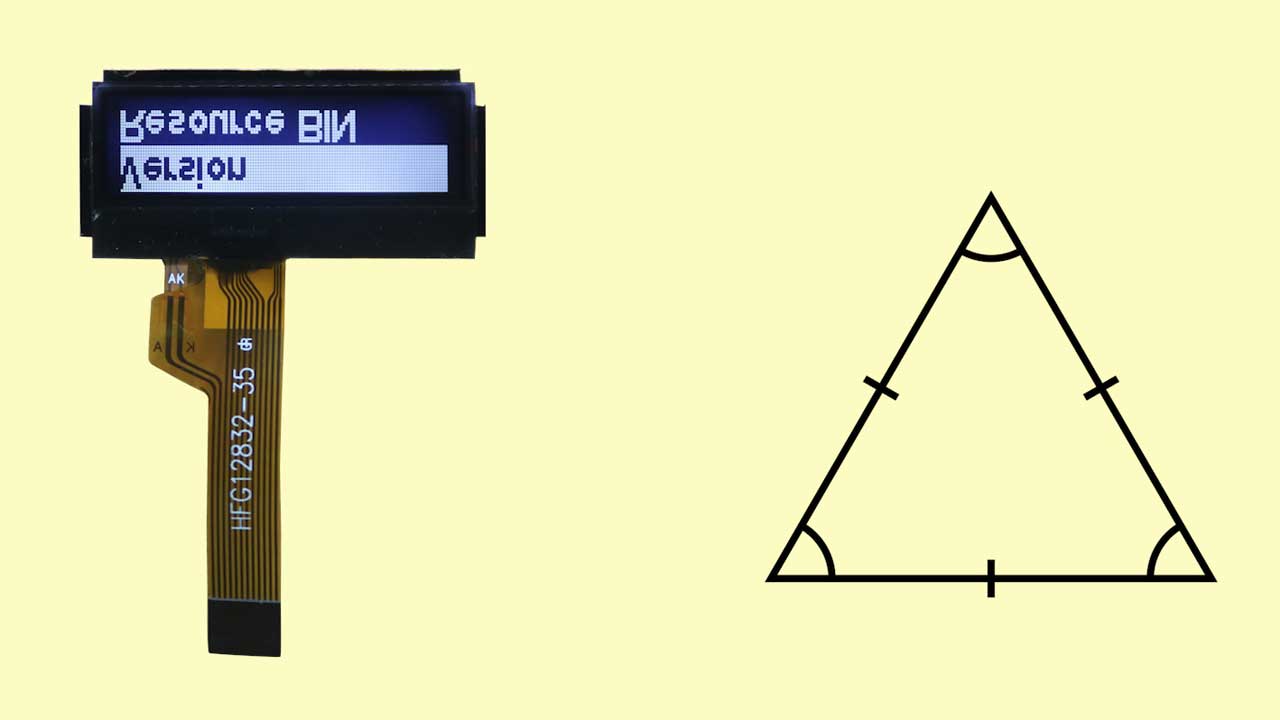 Dr Pan: But COG LCD module is very stable, too.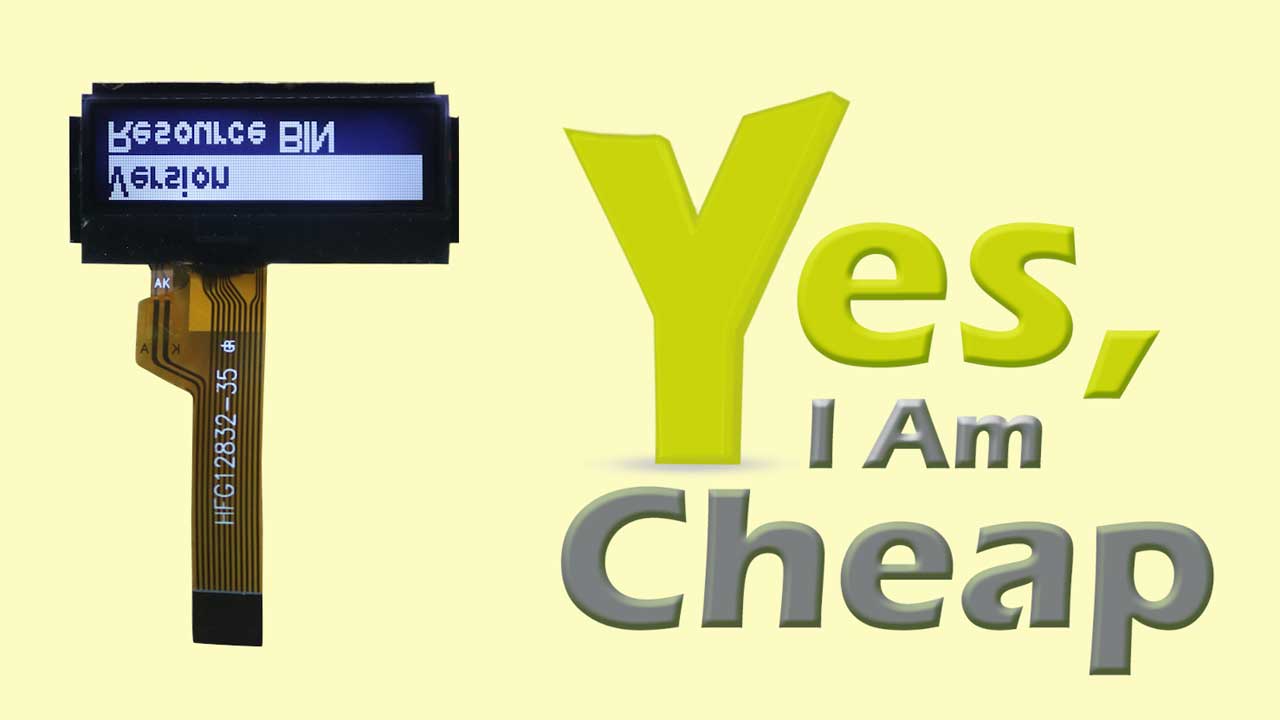 Dr Pan: It can totally replace simple COB LCD module with only display function and much cheaper for large quantity.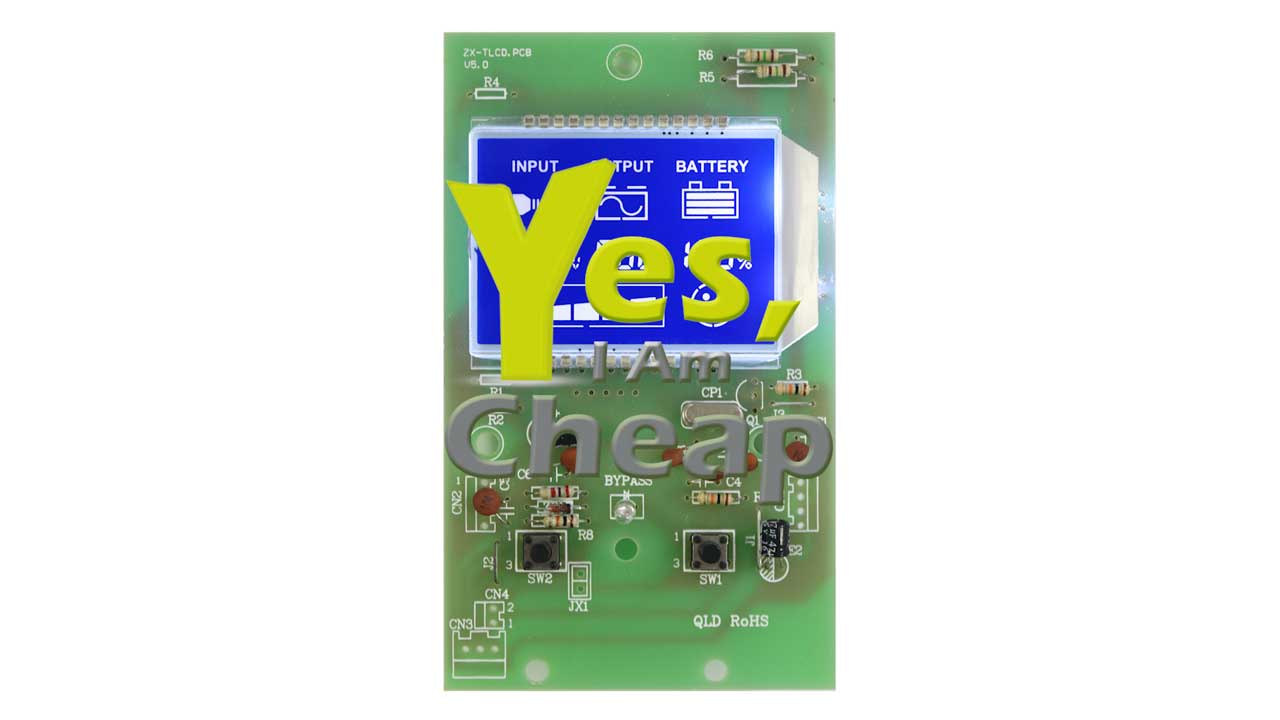 Dr Pan: For the sophisticated LCD module with complex functions, COB technology may be the cheapest solution since it integrates all the components on one board and it can reduce the number of IC and board.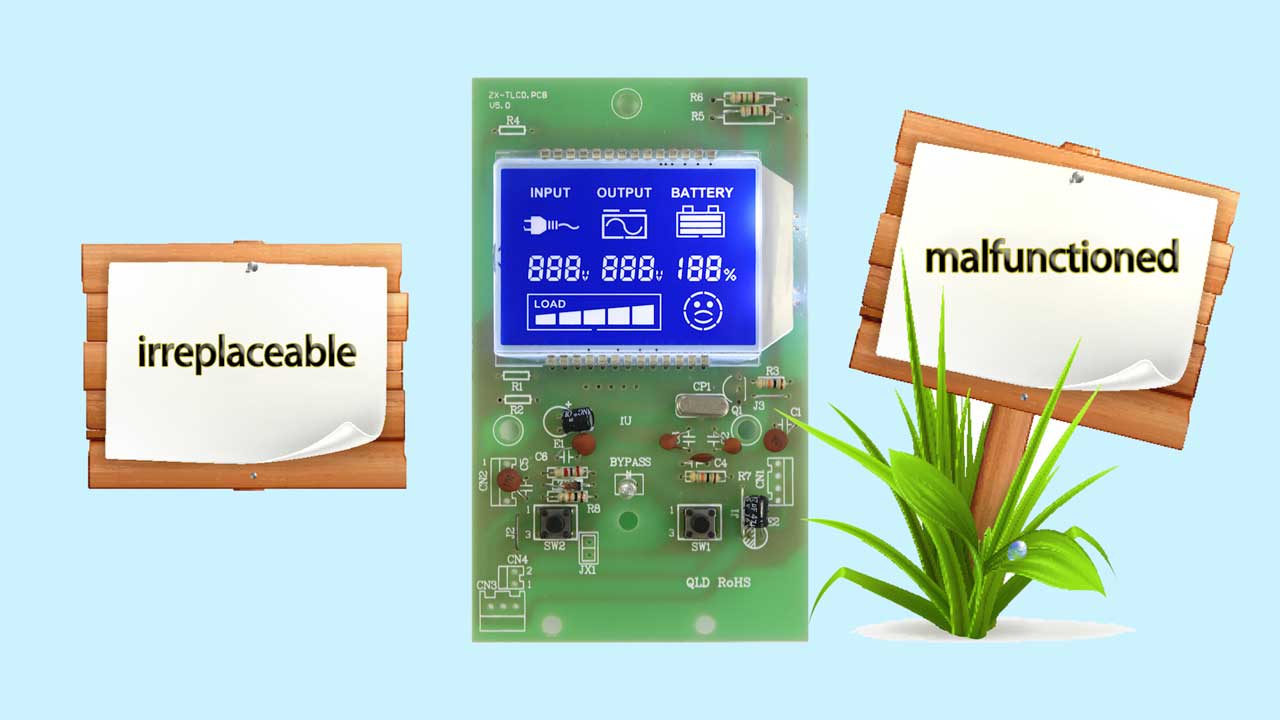 Dr Pan: But every coin has two sides. Even though it is very stable and there is a very small chance that it will malfunction, it will be irreplaceable if it does.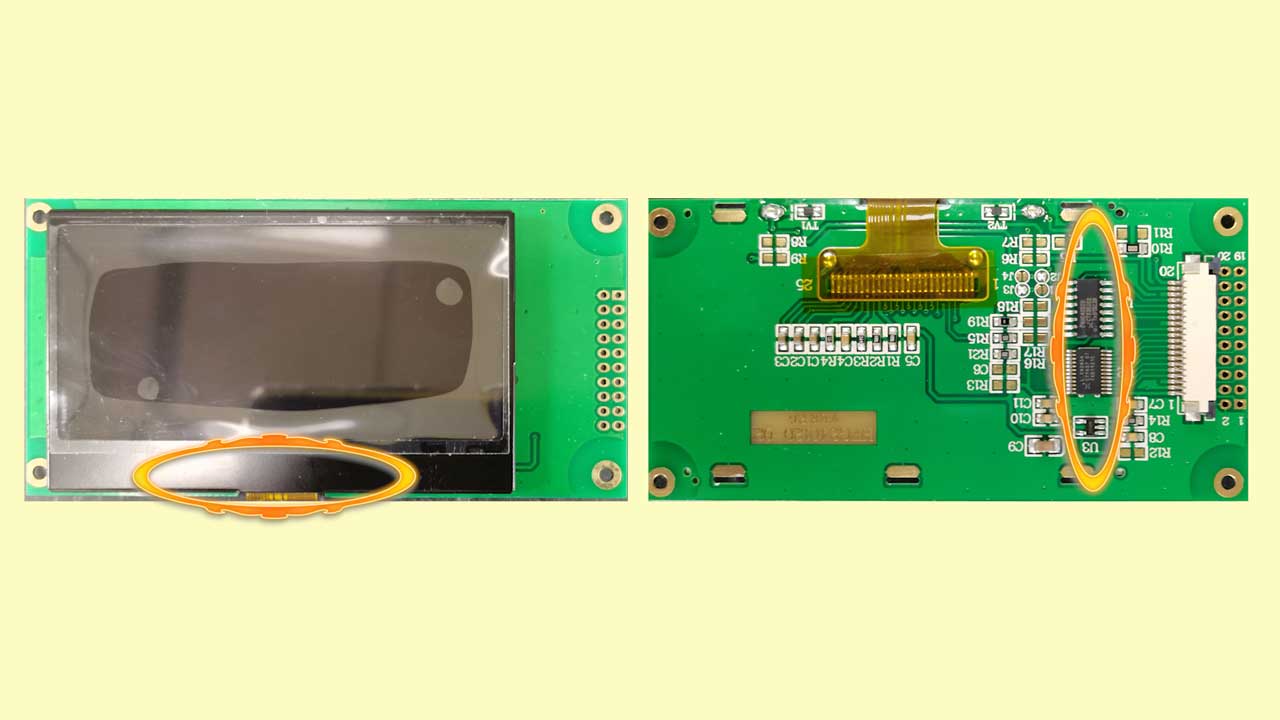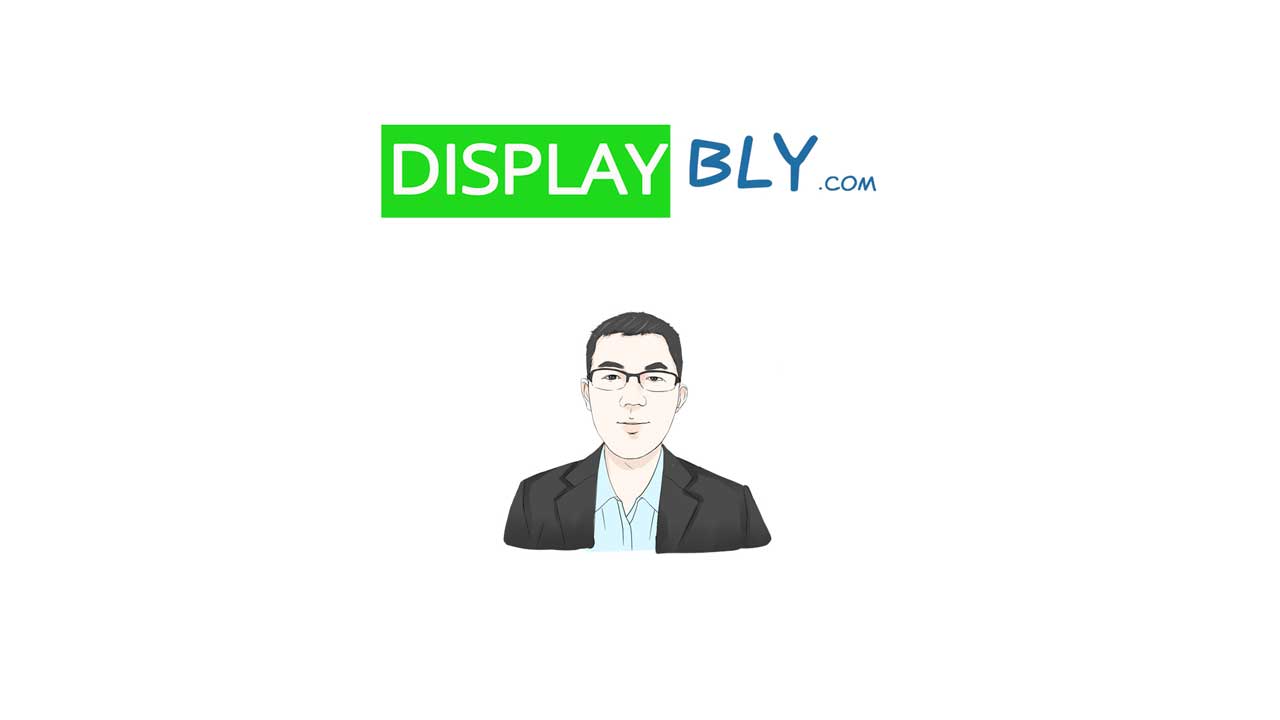 Greg: Thank you, Dr Pan. Now I got it.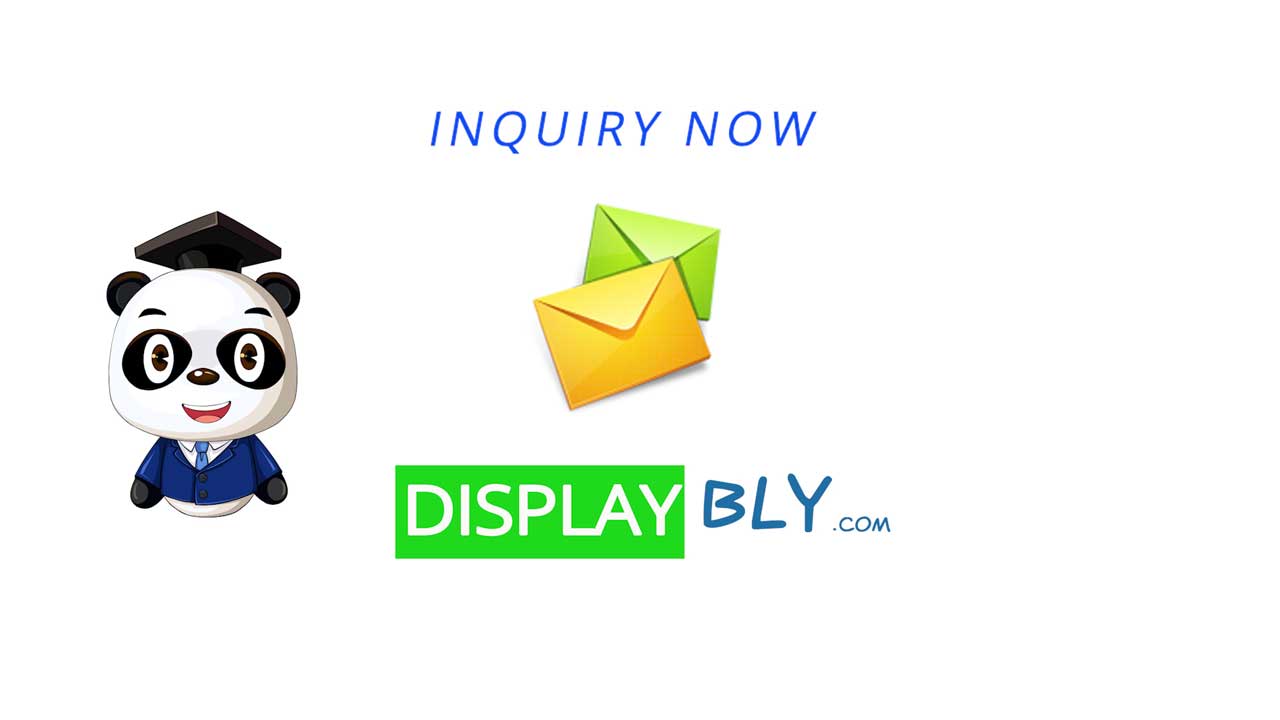 Dr Pan: Welcome to contact us if you have any questions.