TN Segment Positive Reflective Display Grey Background and Black Letters LCD Panel for Thermometer
Dr Pan:Welcome to DISPLAY Museum. I am Dr Pan, the curator of Museum.
Greg:Hello, Dr Pan. I am Greg. I came here to learn about segment LCD screen.
Dr Pan:Hello, Greg. Segment LCD screen can only be used for simple display content of numbers and characters at a specified position.
Dr Pan:For example, the display on clock, landline, calculator, etc.
Dr Pan:Number "8" is composed of 7 segments; number "0" is composed of 6 segments; number "1" is composed of 2 segments, etc.
Dr Pan:The character "electric fan" can be 1 segment, 2 segments and 4 segments as your requirements.
Dr Pan:Segment LCD usually adopts COB technology to realize it, especially when the segment size is big.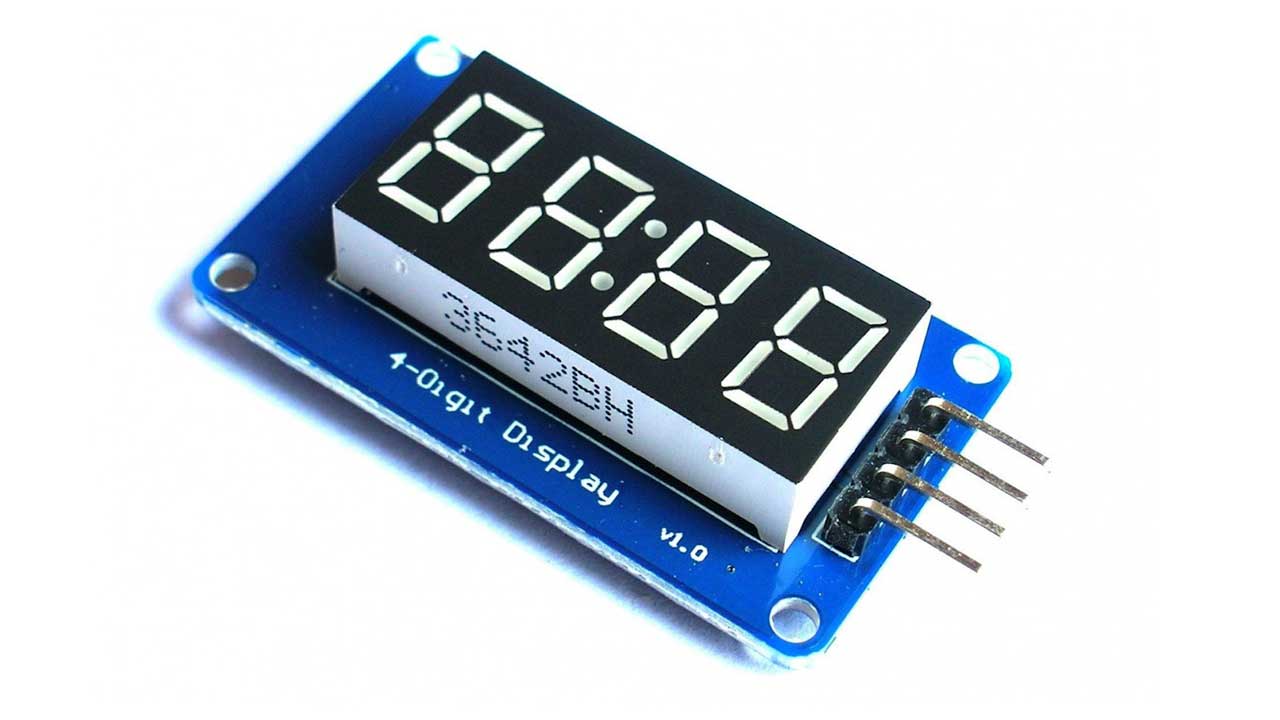 Dr Pan:It is supposed to be a replacement for LED segment display.
Dr Pan:If we compare it with LED segment display, it is more stylish and high class, but more expensive.
Dr Pan:If we compare it with dot-matrix LCD, the display content is very simple and absence of variation, but much cheaper.
Dr Pan:It is widely used in monochrome LCD screen: TN, HTN, STN, FSTN and VA because of relatively low cost.
Greg:Thank you, Dr Pan. Now I got it.
Dr Pan:Welcome to contact us if you have any questions.