Dr Pan: Welcome to DISPLAY Museum. I am Dr Pan, the curator of Museum.
Greg: Hello, Dr Pan. I am Greg. I came here to learn about TFT LCD Display Module.
Dr Pan: Hello, Greg. TFT LCD is one of the best LCD technology.
Dr Pan: We can simply consider it as TFT+LCD+LED backlight,
Dr Pan: An image on an LCD we can see is composed of pixels.
Dr Pan: TFT is the abbreviation for thin-film transistor
Dr Pan: and it controls the R, G, B colors of each pixel respectively on the surface of LCD.
Dr Pan: If we compare it with OLED, TFT LCD has several advantages below.
Dr Pan: 1. It has a longer serving time: 50 thousand hours.
Dr Pan: 2. Higher brightness, higher contrast rate, and more vivid color.
Dr Pan: 3. The size is bigger and the price is much cheaper since it is a very mature technology.
Dr Pan: Even though TFT LCD still dominates the markets now, the shortcomings are quite obvious:
Dr Pan: higher power consumption, thicker and narrow view angle.
Dr Pan: OLED is not mature enough to replace TFT LCD, but it will be very likely in the future since it has many advantages.
Dr Pan: TFT LCD is a high standard product
Dr Pan: and it is not well customized as monochrome LCD.
Dr Pan: But still, it has a variety of options to meet the customers' requirements.
Dr Pan: 1. The sizes range from 1.44 inch to 130.0 inch;
Dr Pan: 2. The various resolutions rage from 128*128 to 4k;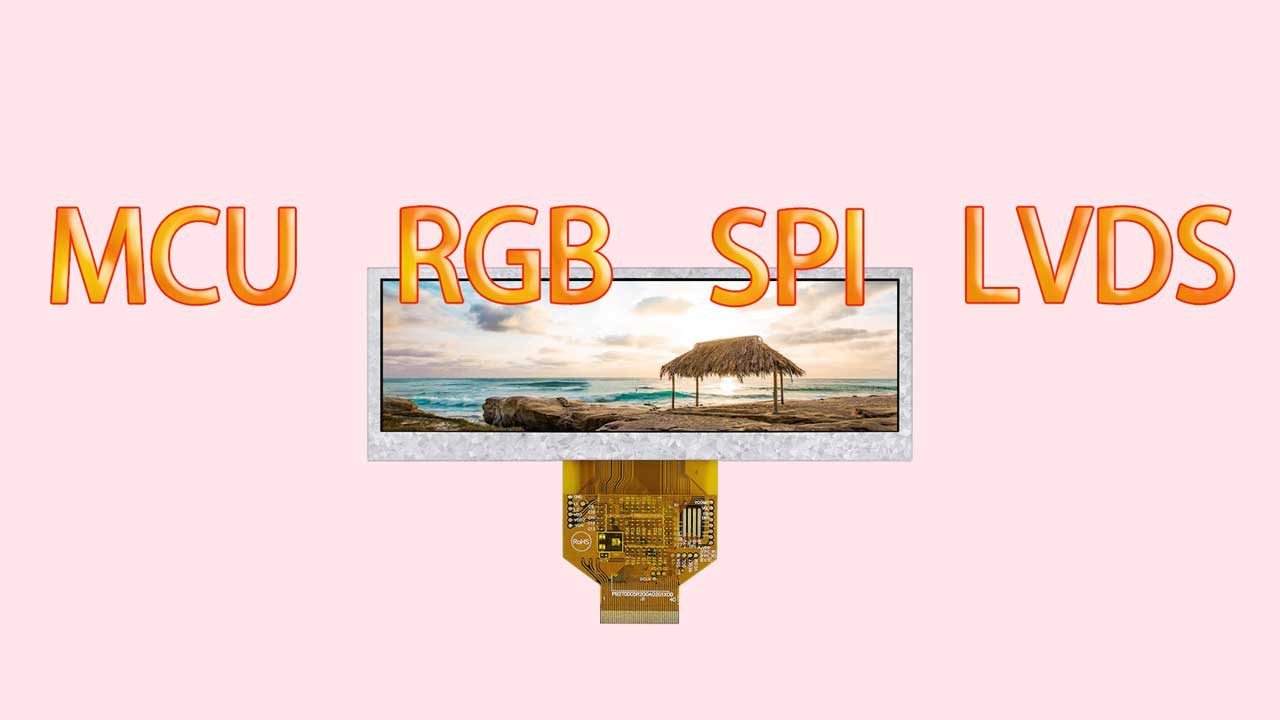 Dr Pan: 3. Interfaces. Available interfaces include MCU, RGB, SPI and LVDS;
Dr Pan: It has been widely used in our everyday life. It includes industrial control, coffee machine, POS system, automation, GPS navigator, white goods, energy control, telecoms, medical equipment and etc.
Greg: Thank you, Dr Pan. Now I got it.
Dr Pan: Welcome to contact us if you have any questions.