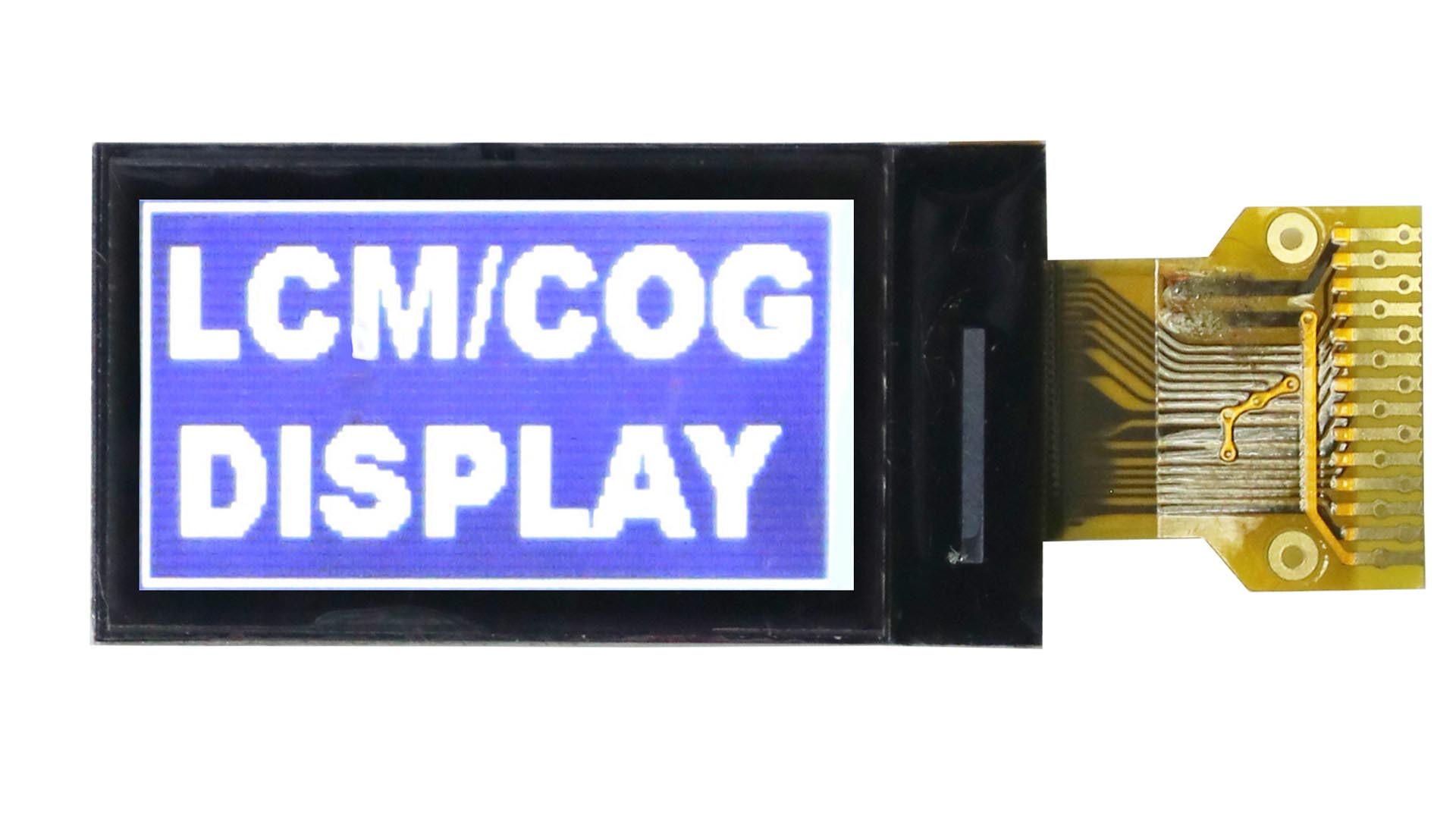 0.96-inch 128*64 Blue Background and White Letters Passive Matrix Monochrome OLED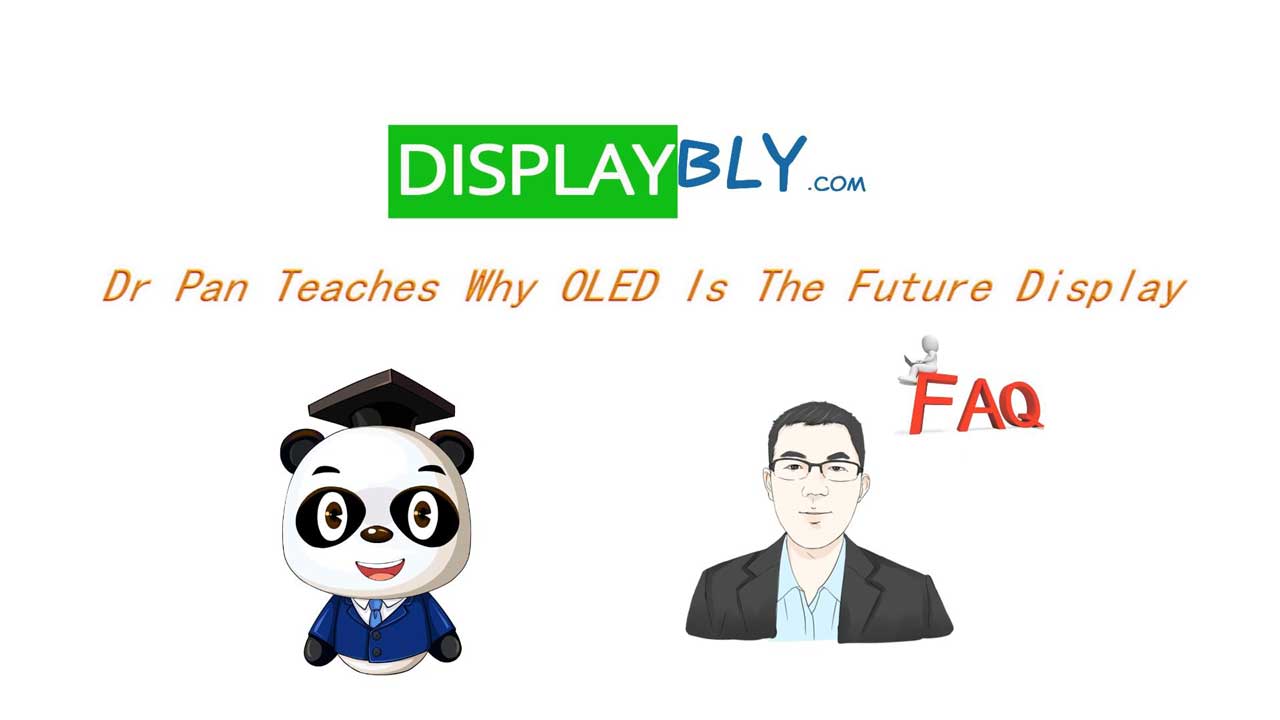 Dr Pan: Welcome to DISPLAY Museum. I am Dr Pan, the curator of Museum.
Greg: Hello, Dr Pan. I am Greg. I heard people talking about OLED is the future display all the time. What is your opinion?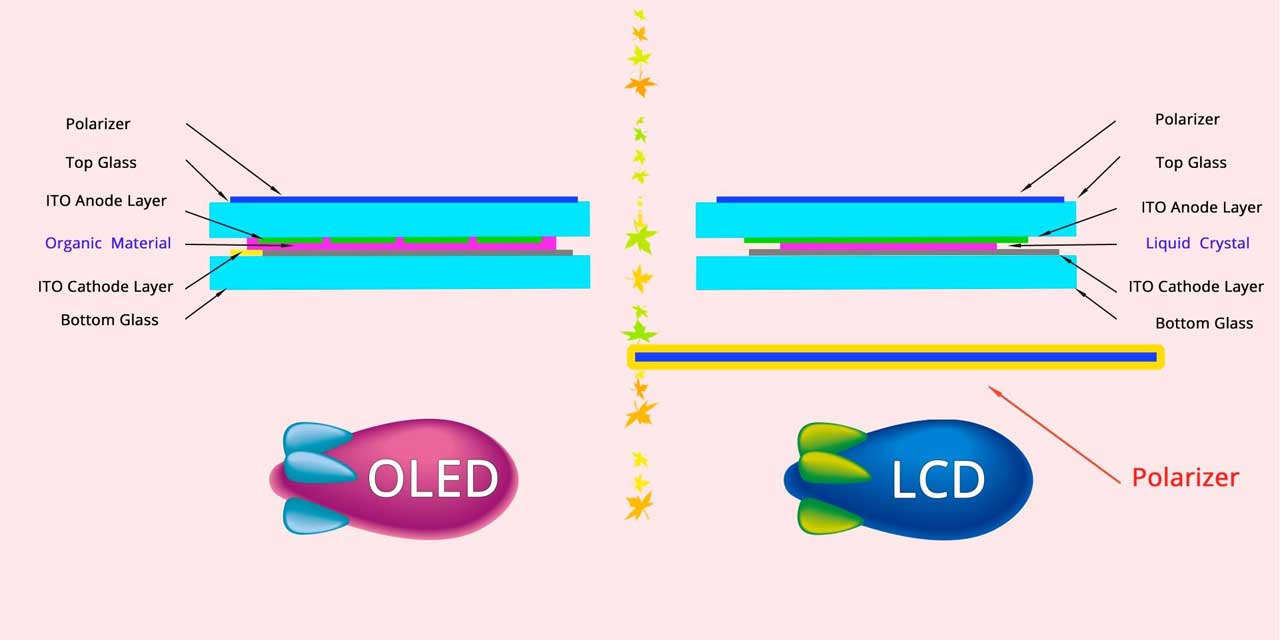 Dr Pan: Hello, Greg. Let us look at the comparison of the structures of OLED and LCD. We can simply summarize that LCD only has one more layer the bottom polarizer than OLED.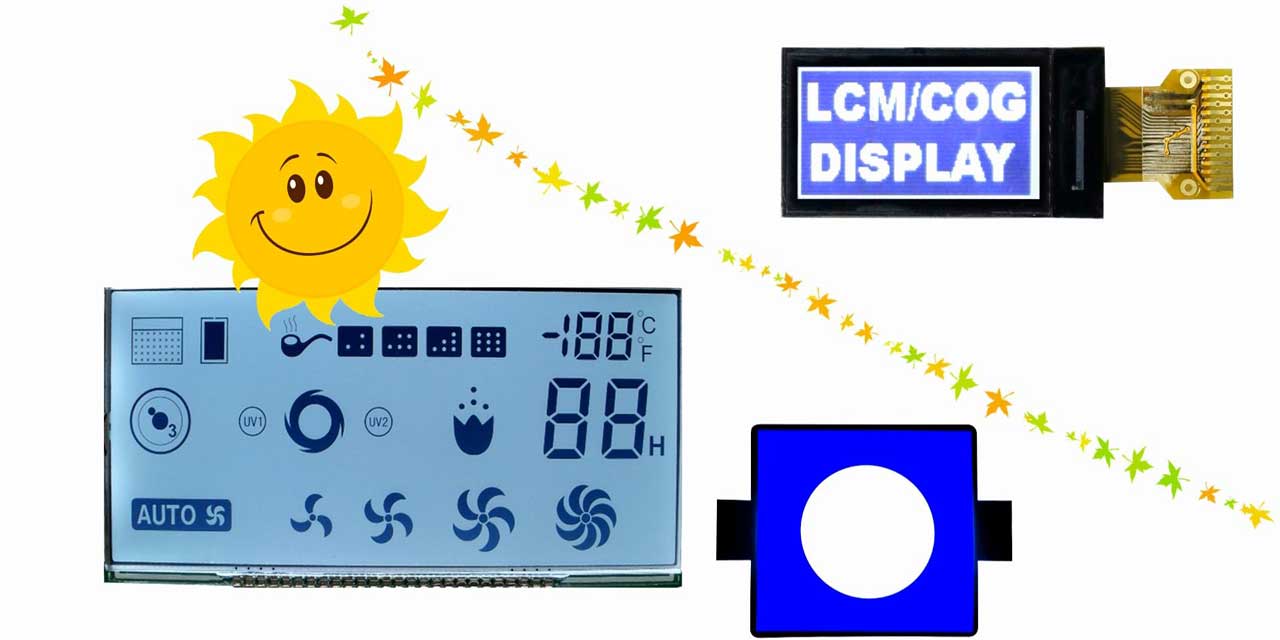 Dr Pan: But LCD has to use a backlight behind or external light source to illuminate its display content. Meanwhile, OLED's pixel can actually produce its own light. This makes them fundamentally different.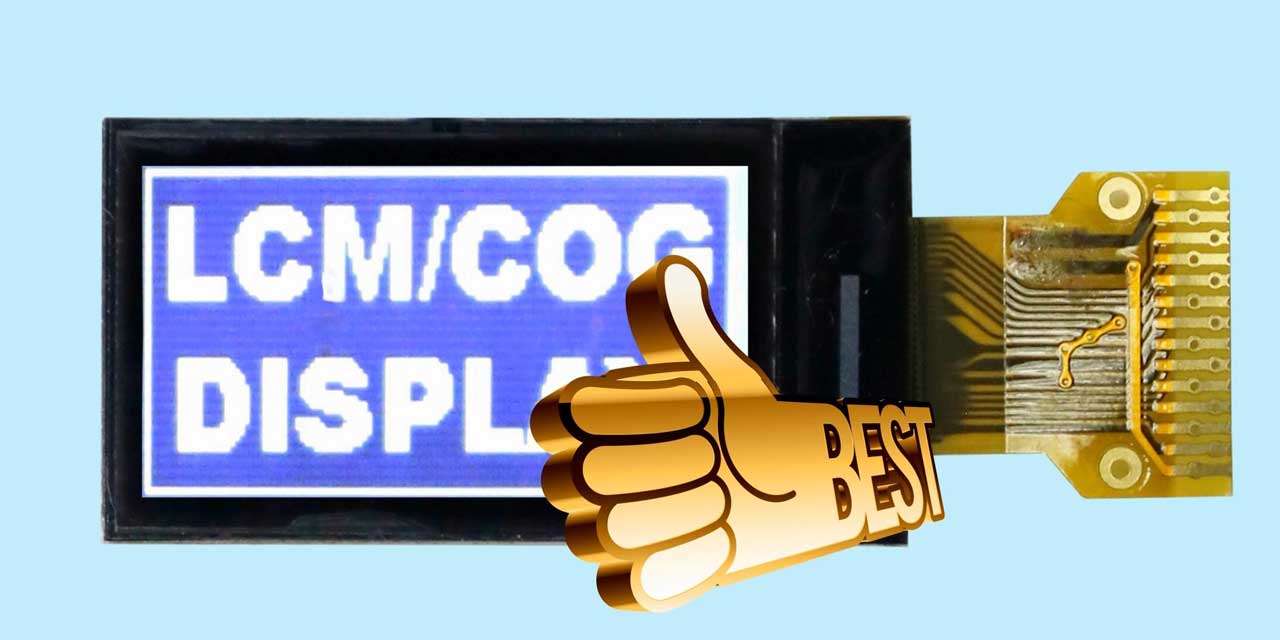 Dr Pan: Here are several merits of OLED that LCD is impossible to achieve.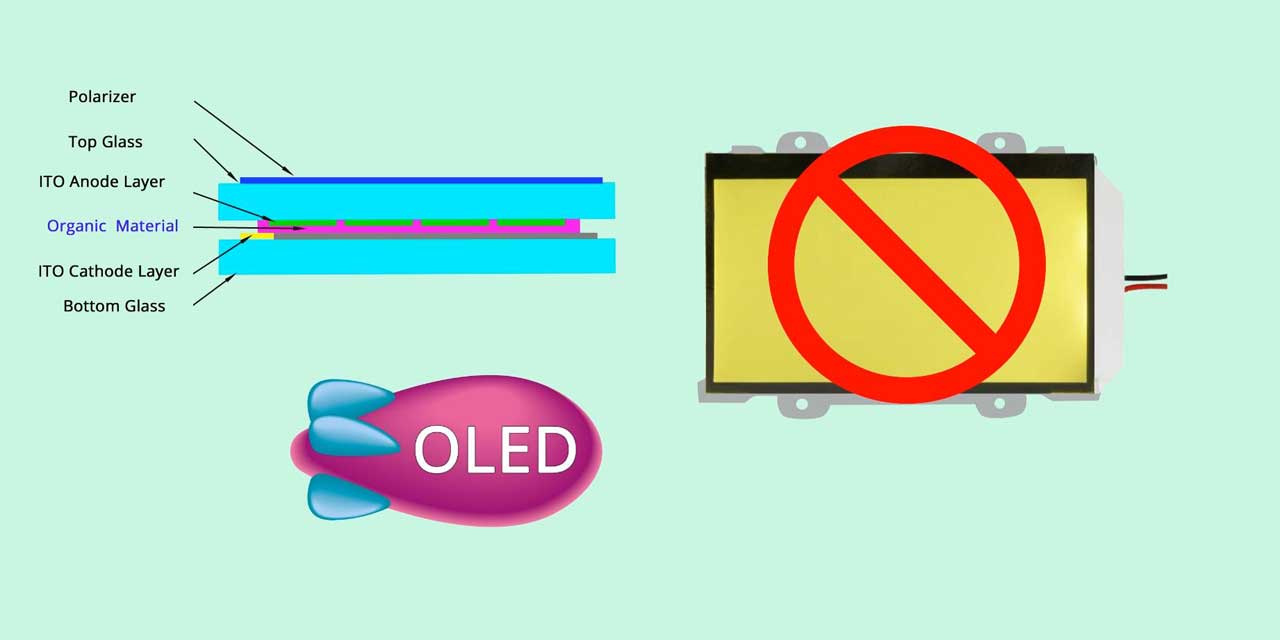 Dr Pan: 1. From the structure, we can see that it is much thinner because it has no backlight.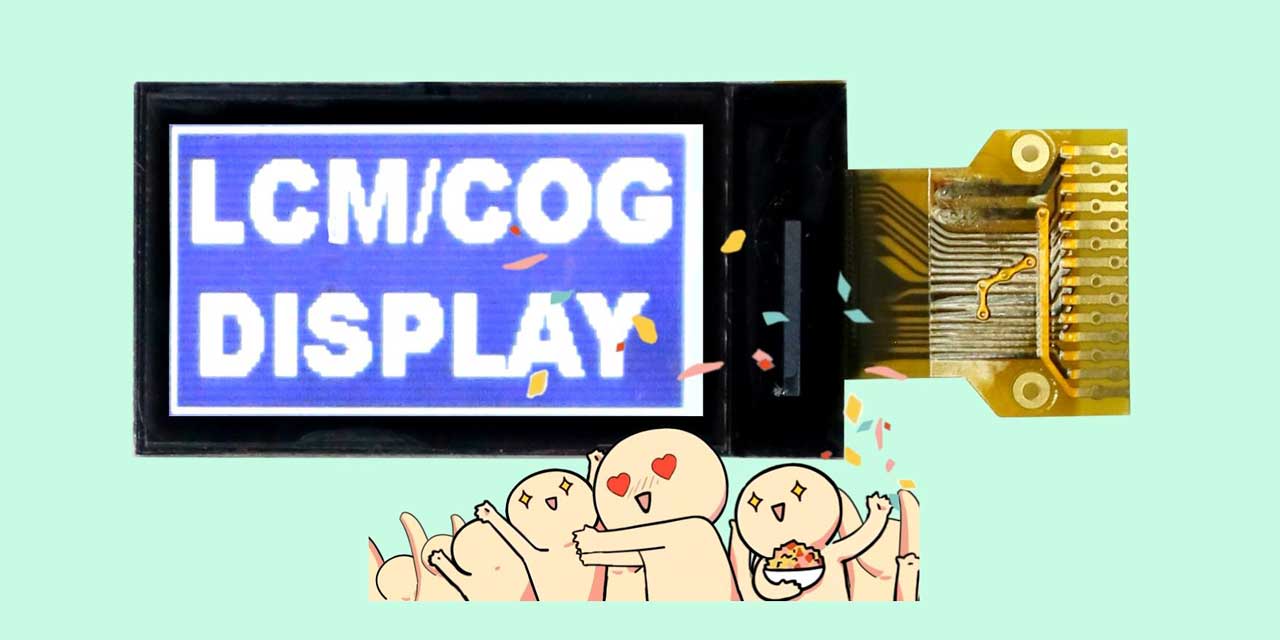 Dr Pan: It is a great advantage since nowadays thinner electronic products are much more popular.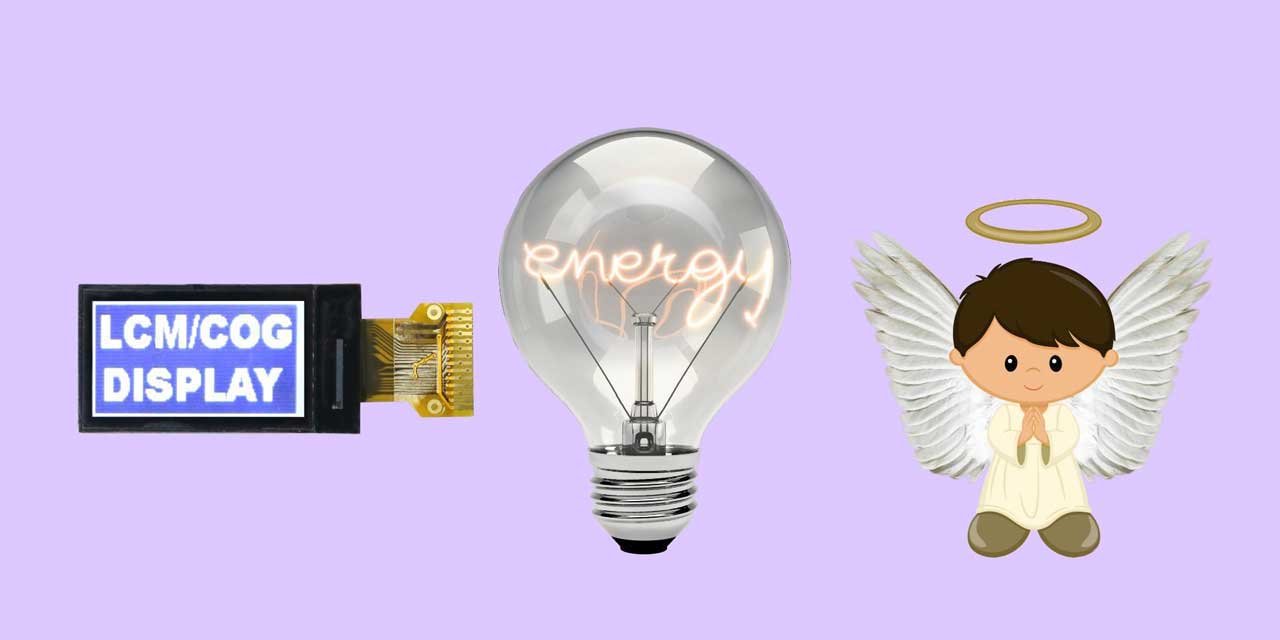 Dr Pan: 2. It is a savior of energy. It consumes less energy because it can produce its own light.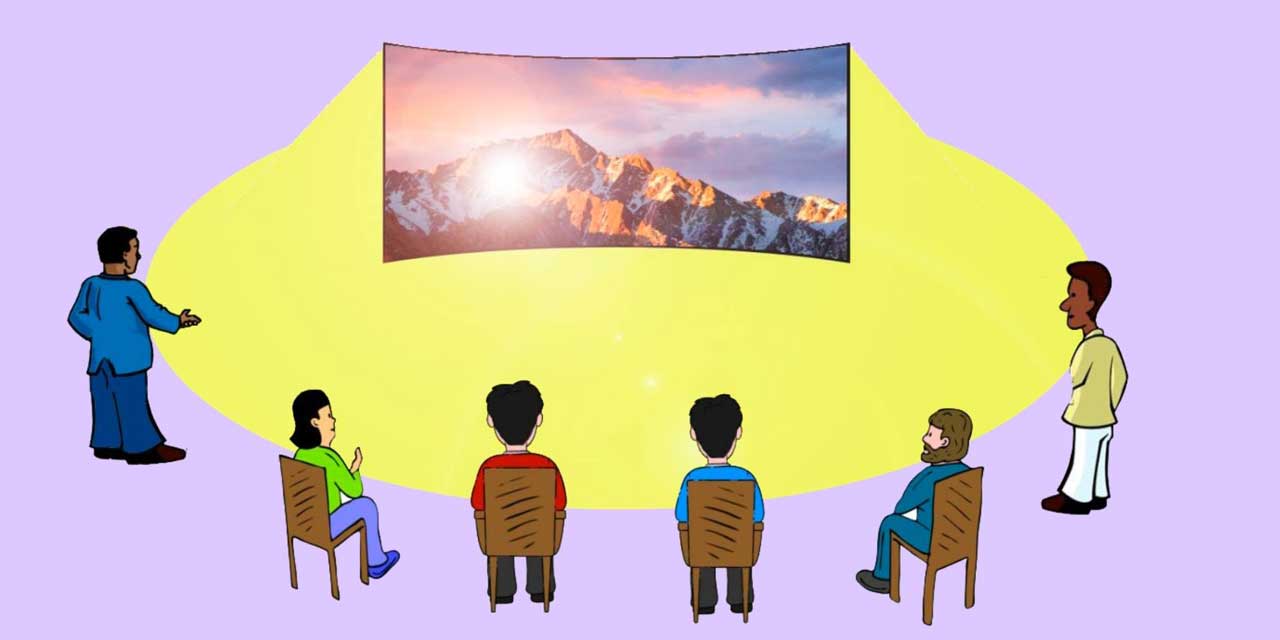 Dr Pan: 3. It has a much better contrast between lights of different colors and therefore offers a significantly superior picture quality.
Dr Pan: 4. It has a faster responding time.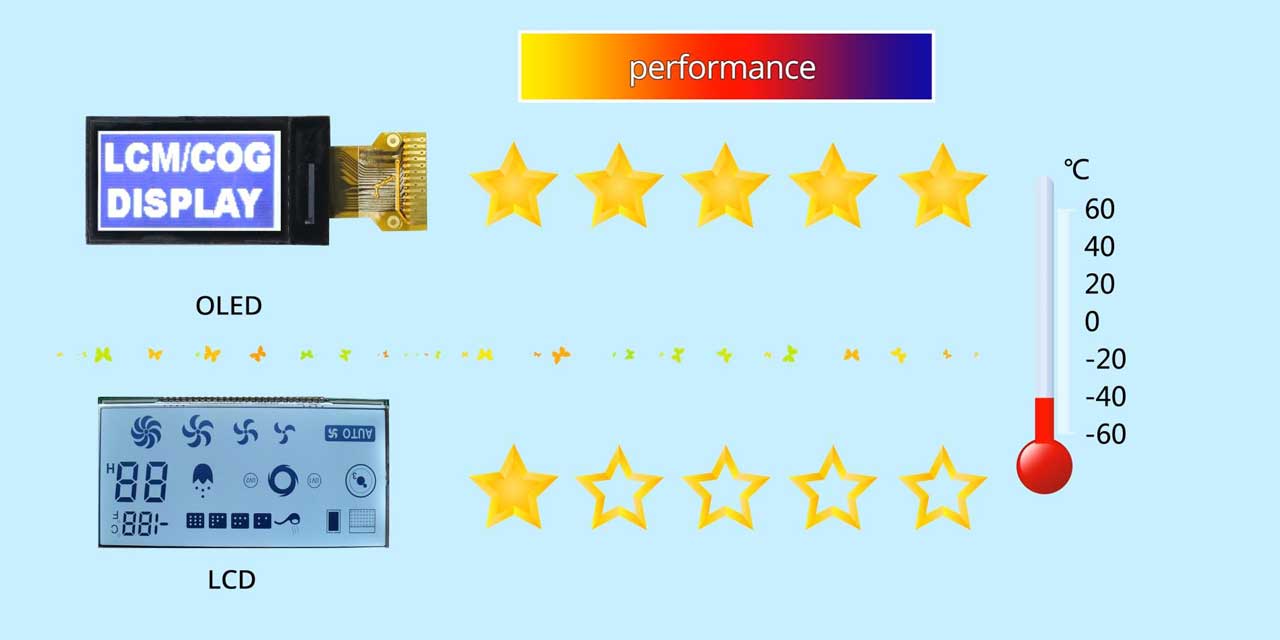 Dr Pan: 5. It has an extremely well performance under low temperature, even in below 40 degrees Celsius.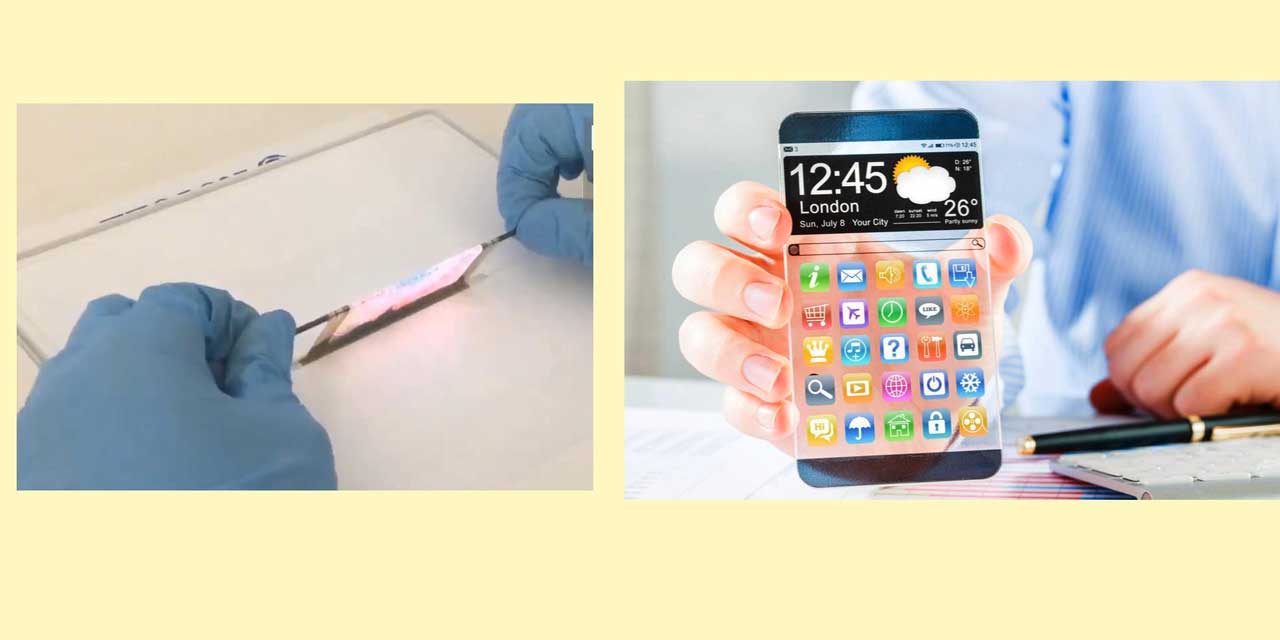 Dr Pan: 6. It could be rollable or transparent since we can use the transparent or flexible base material as supporting layer instead of the breakable and opaque ITO glass.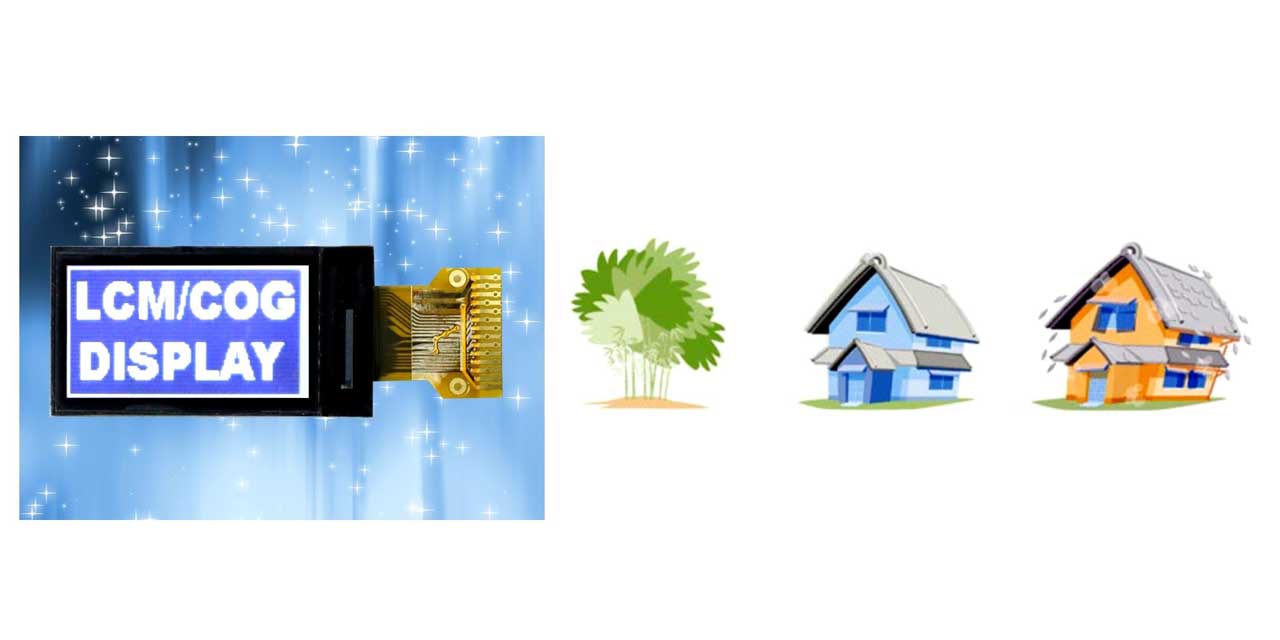 Dr Pan: 7. It is quakeproof since there is no liquid or fragile material inside.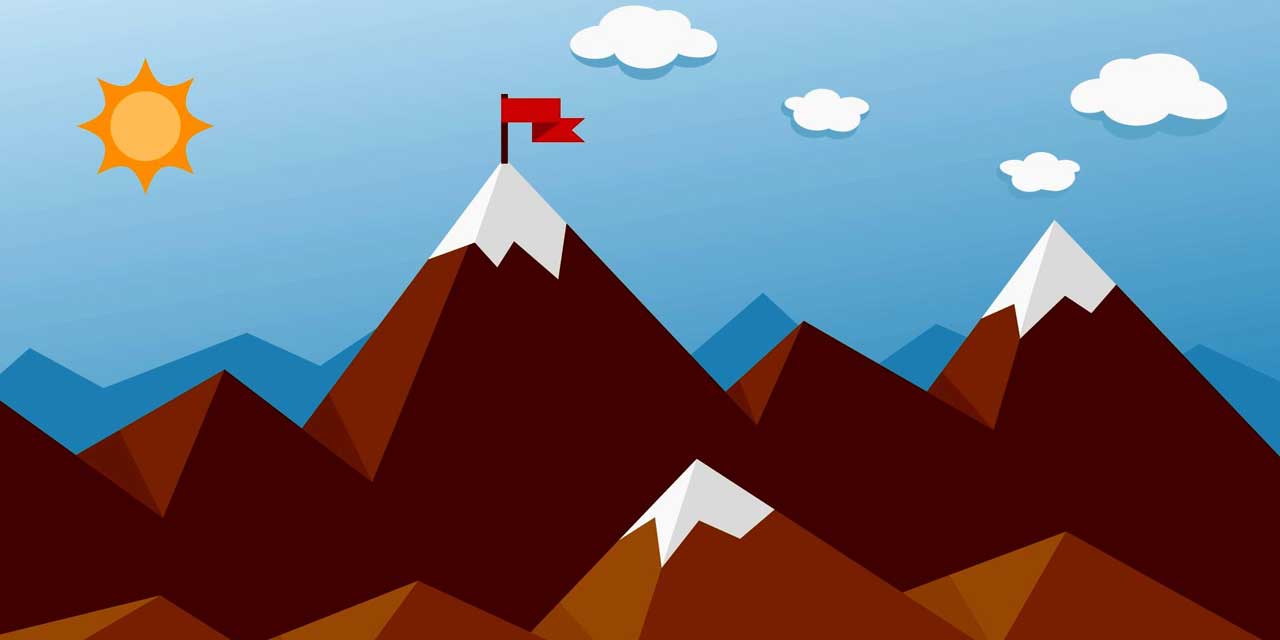 Dr Pan: But it is not a perfect technology and there are several shortcomings.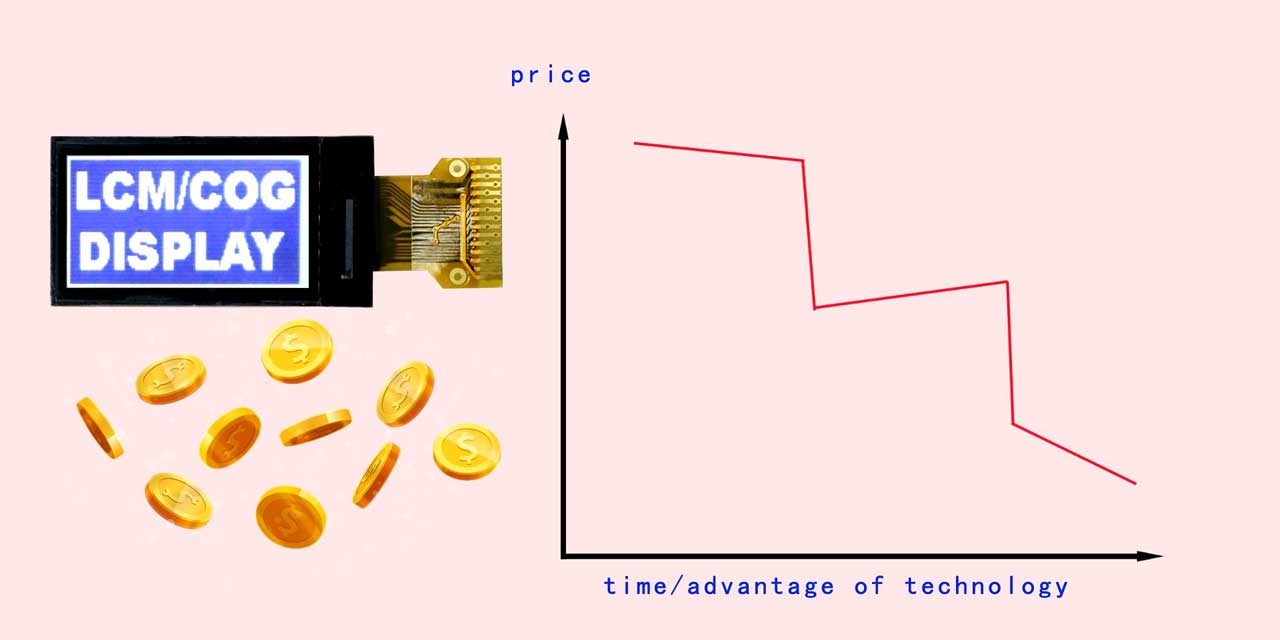 Dr Pan: 1. It is very expensive. With the advance of technology, the price is much cheaper. Still, it isn't affordable to everyone.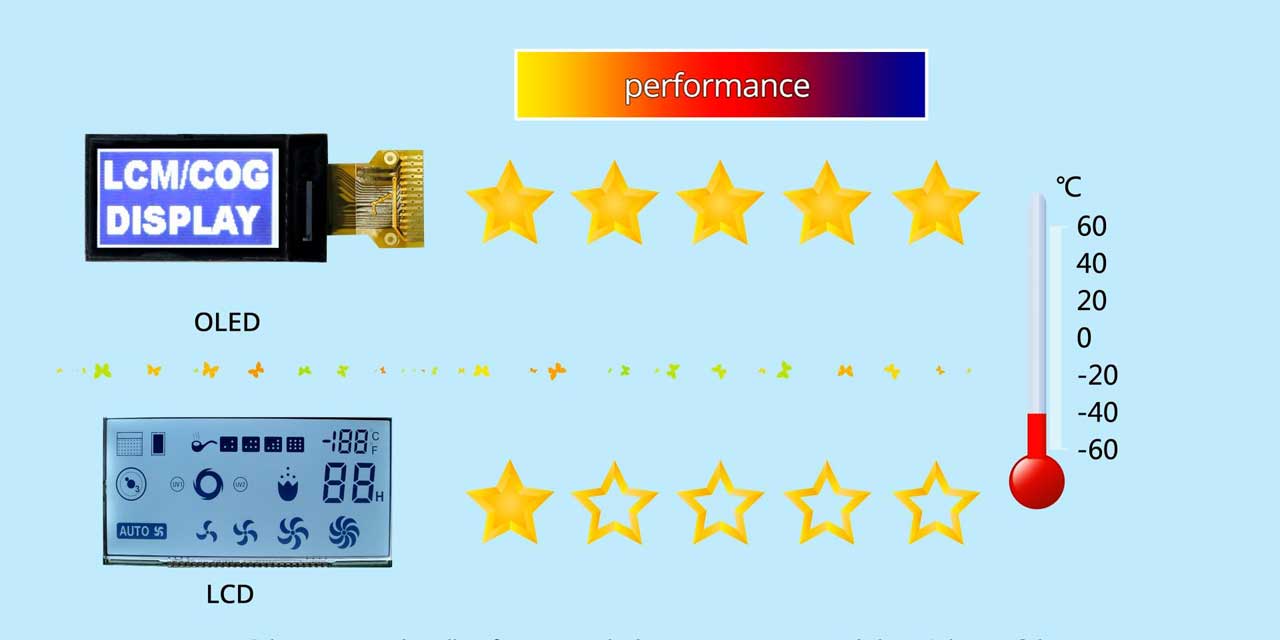 Dr Pan: 2. The serving time is a little more than 10 thousand hours. It is significantly shorter than LCD's.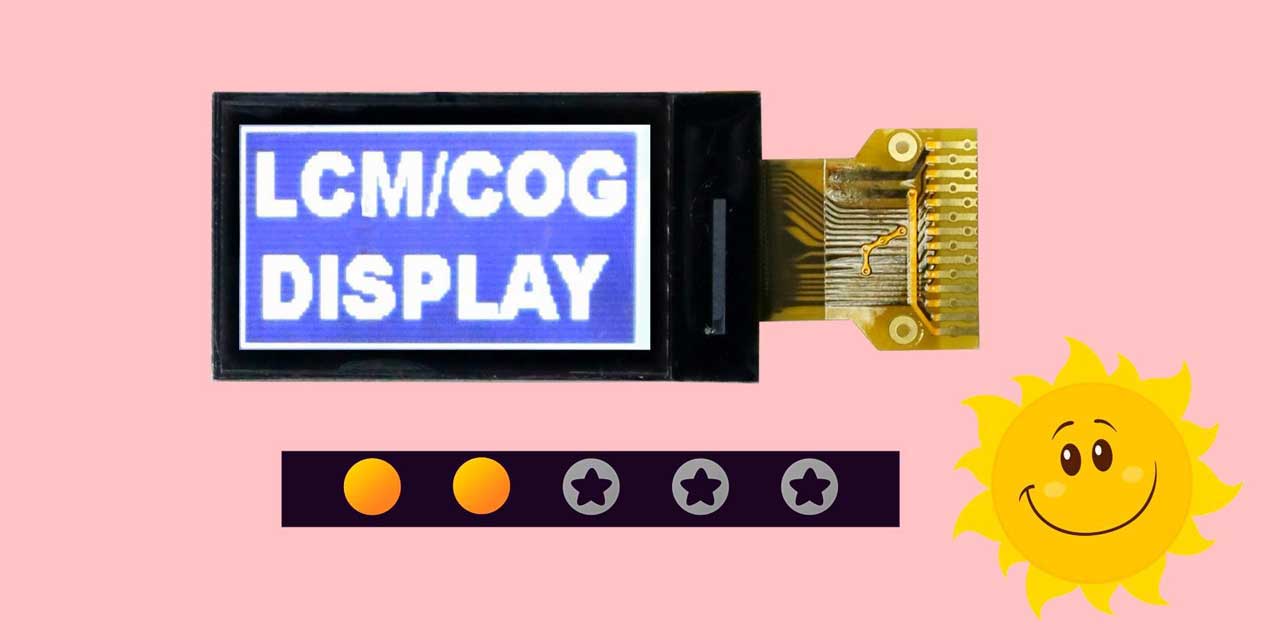 Dr Pan: 3. Its brightness is far lower than people's expectation. It has no problem to be used as a display, but it has to improve its electronic-light efficiency before it can be used as a light source.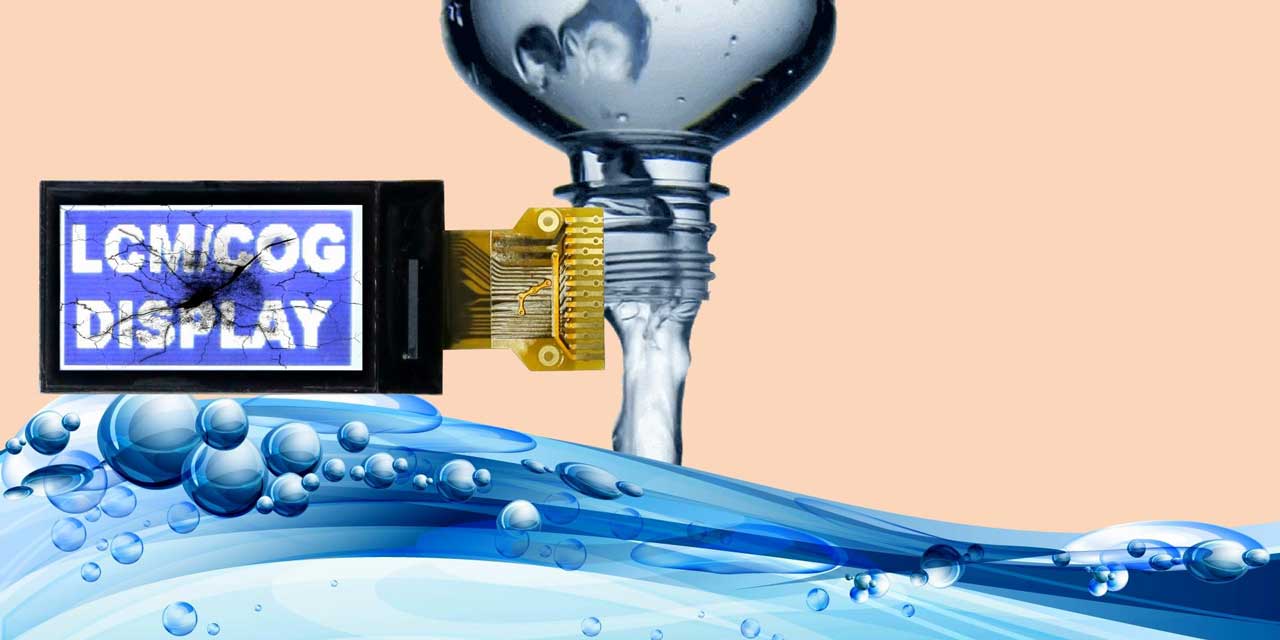 Dr Pan: 4. It will be easily damaged if it meets water.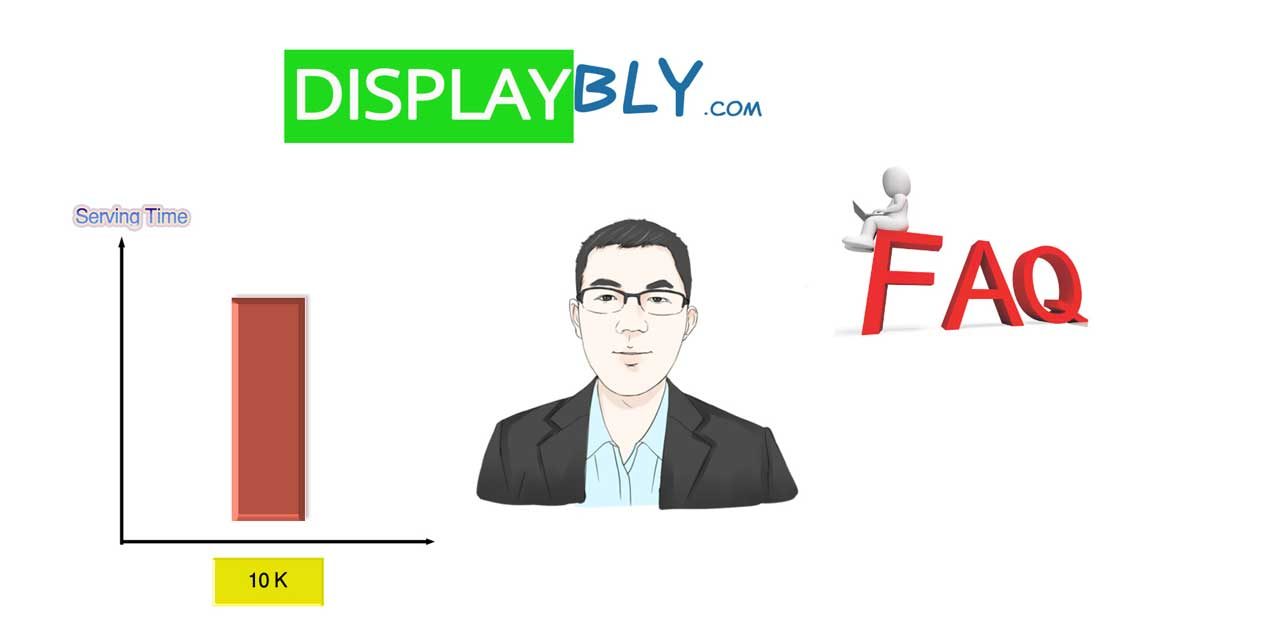 Greg: Dr Pan, 10 thousand hours of serving time isn't a little bit too short?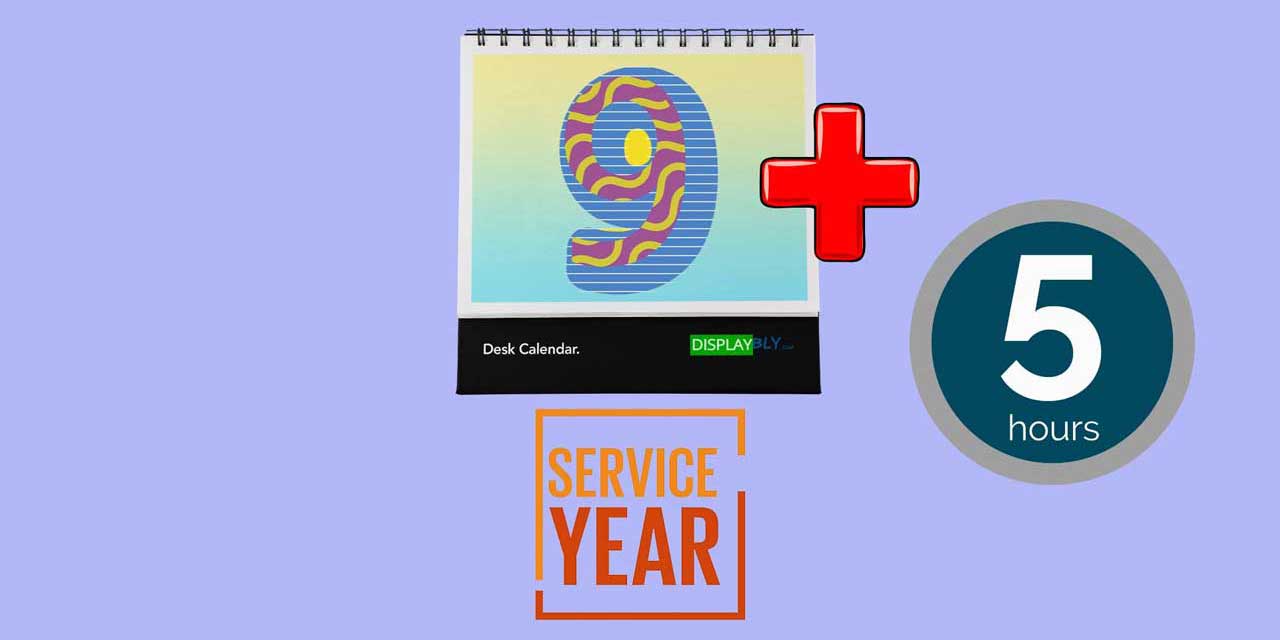 Dr Pan: Not at all. Even if we use it 5 hours everyday, it can be used for more than 5 years. Besides, the serving time will be improved in the near future.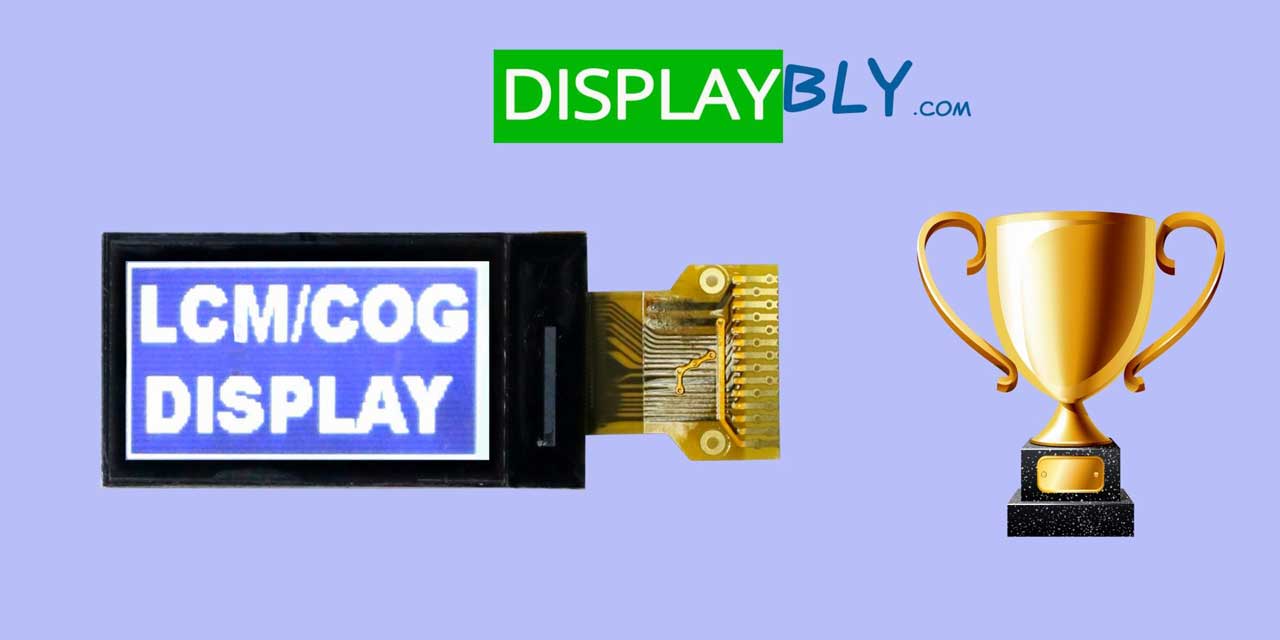 Dr Pan: In a nutshell, OLED is good enough as a future display.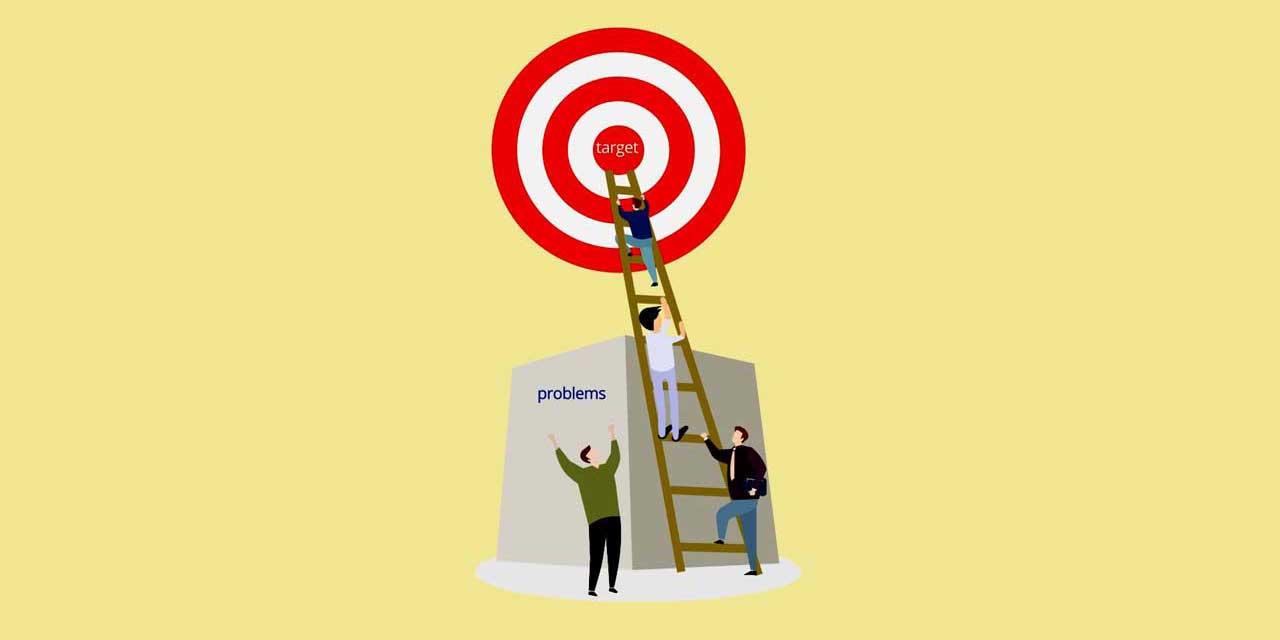 Dr Pan: The technical problems will be solved by technology in the future.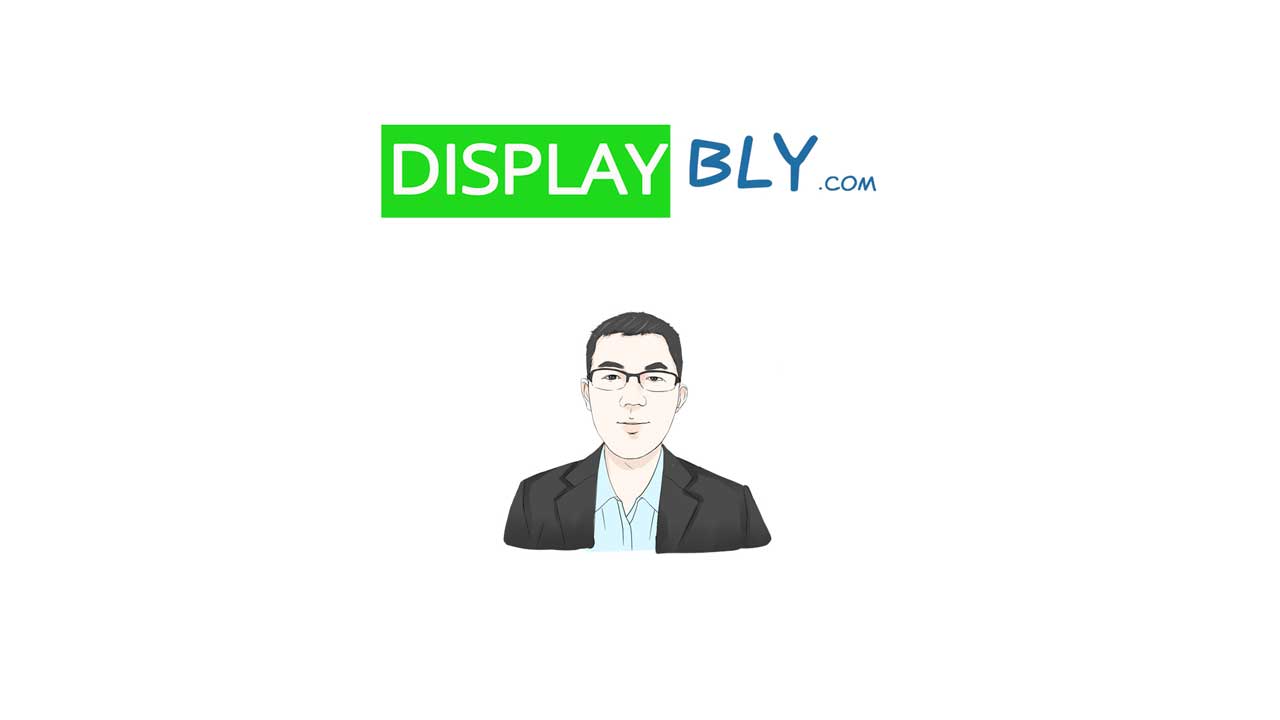 Greg: Thank you, Dr Pan. Now I got it.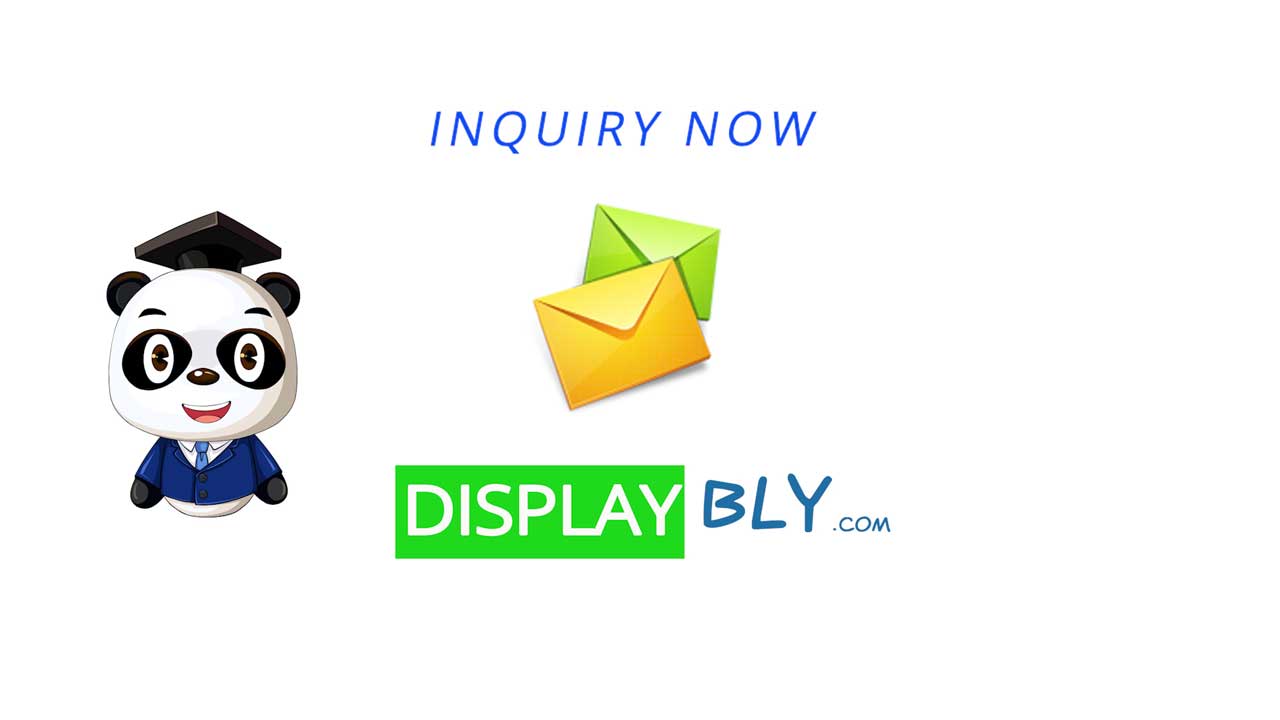 Dr Pan: Welcome to contact us if you have any question.