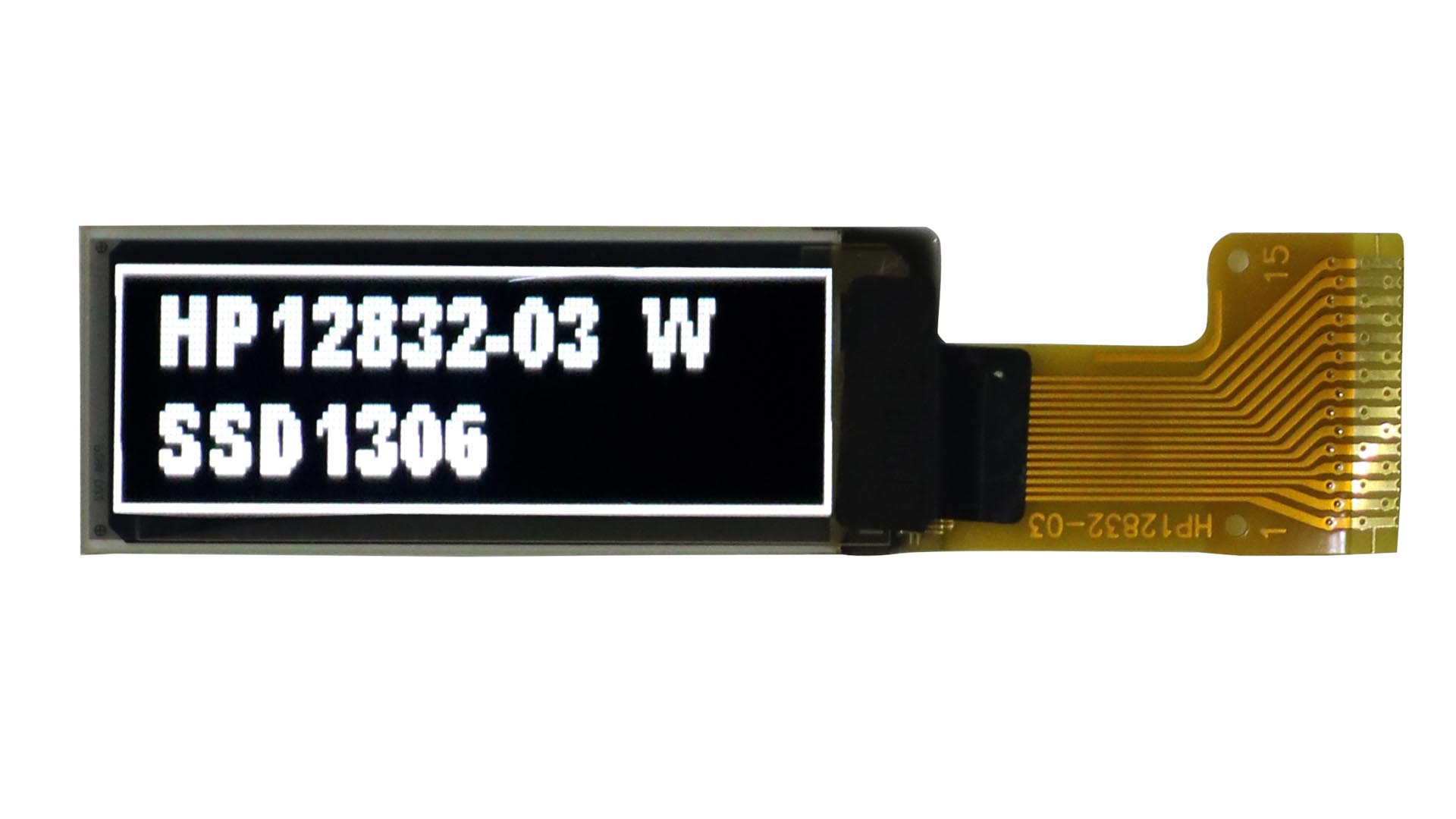 0.92-inch 128*32 Black Background and White Letters Passive Matrix Monochrome OLED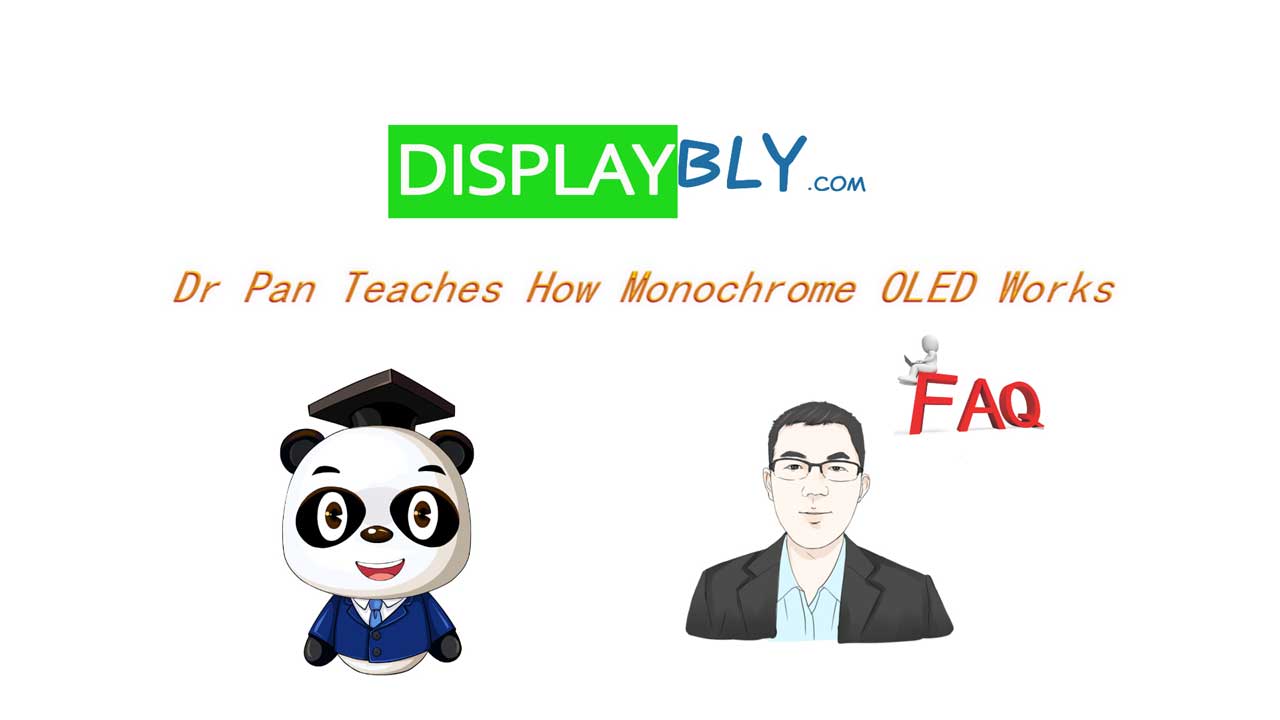 Dr Pan: Welcome to DISPLAY Museum. I am Dr Pan, the curator of Museum.
Greg: Hello, Dr Pan. I am Greg. Recently, I heard people talking about OLED all the time. May I ask what OLED is?
Dr Pan: Hello, Greg. OLED is the abbreviation for Organic Light Emitting Diode. It is considered as the ultimate display for the next generation.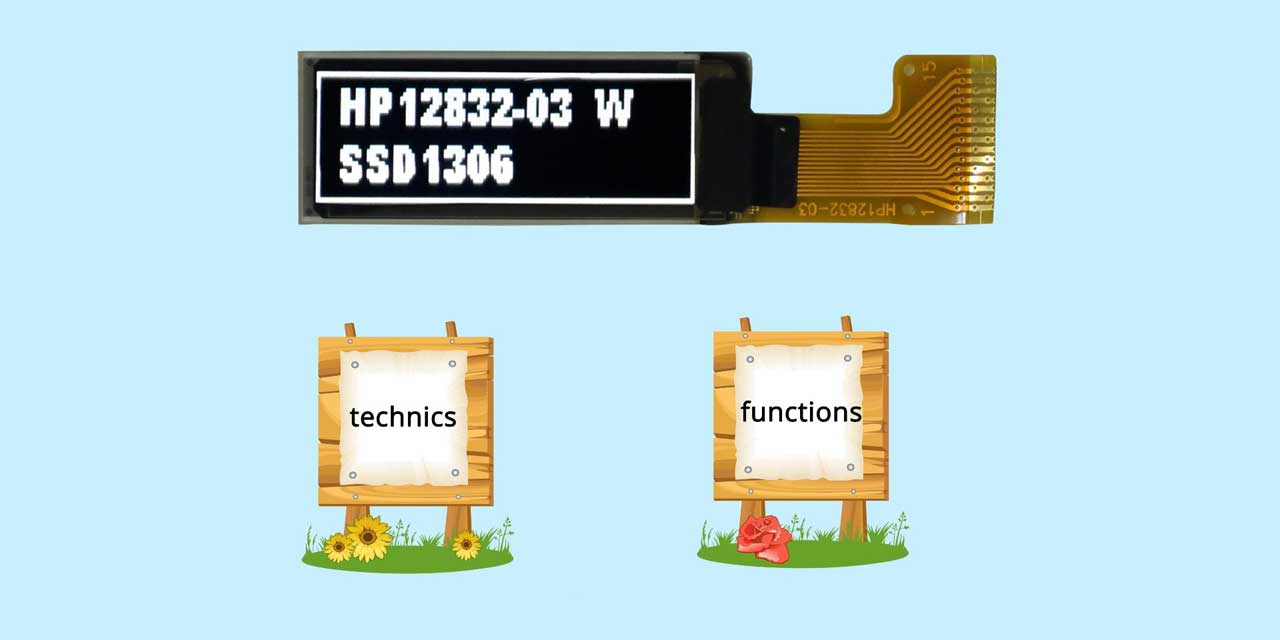 Dr Pan: There are so many structures for OLED which depend on the technics and the functions.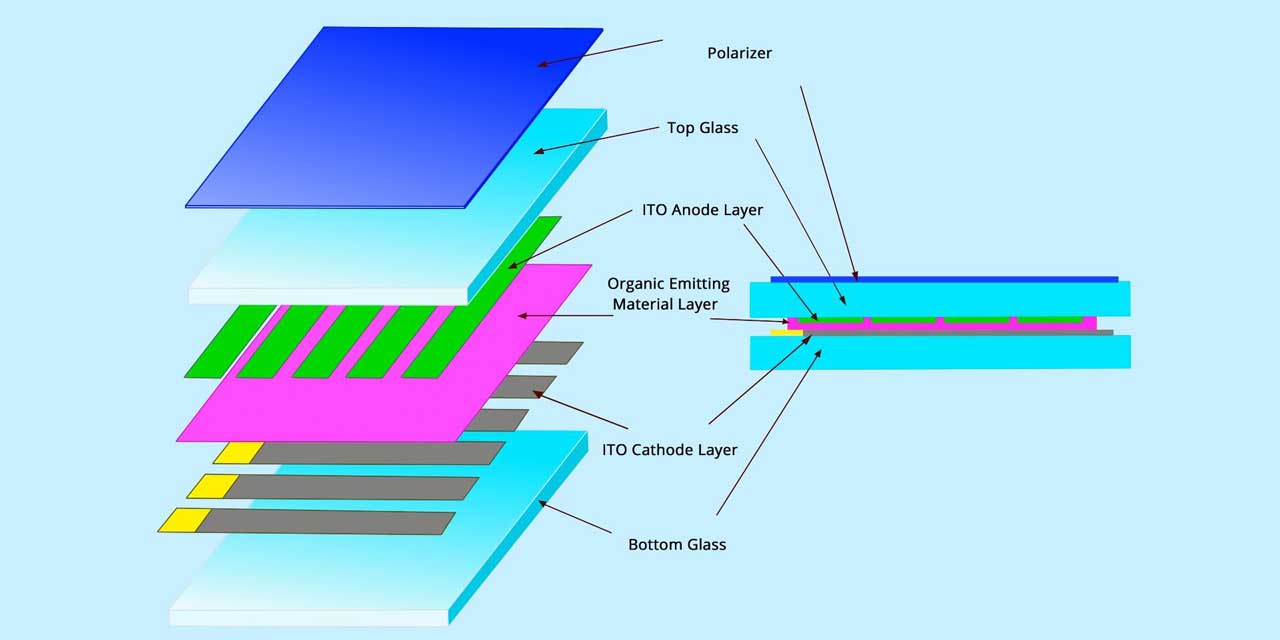 Dr Pan: Let us look at the typical type of OLED structure. From top to bottom, Polarizer, Top Glass, ITO Anode Layer, Organic Emitting Material Layer (EML), ITO Cathode Layer and Bottom Glass.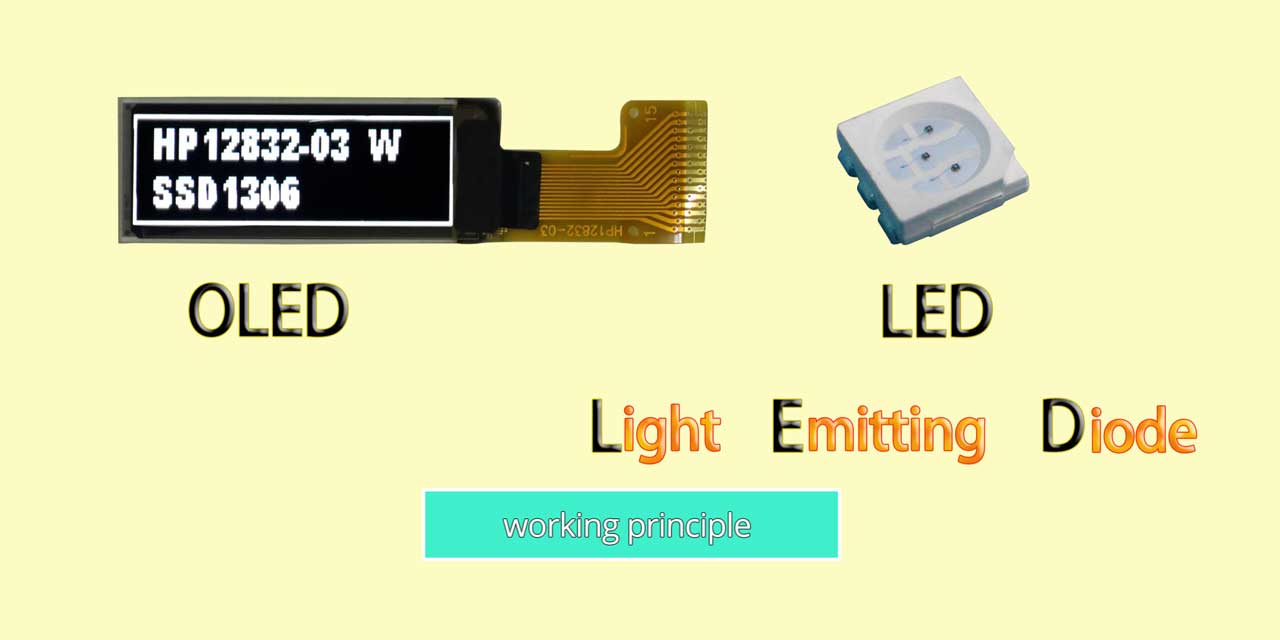 Dr Pan: OLED is analogous to that of conventional LED (light-emitting diode) in terms of the working principle.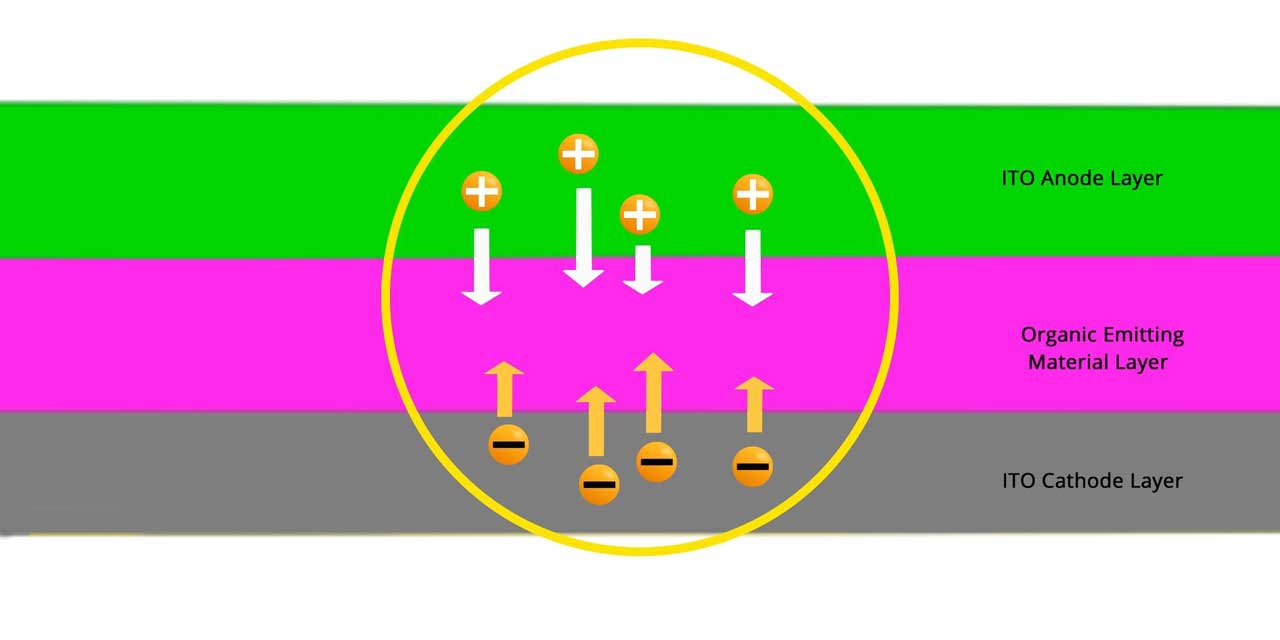 Dr Pan: When the power is switched on, a current injection through the device excites the negative electrons from the cathode layer and the positive electrons from the anode layer.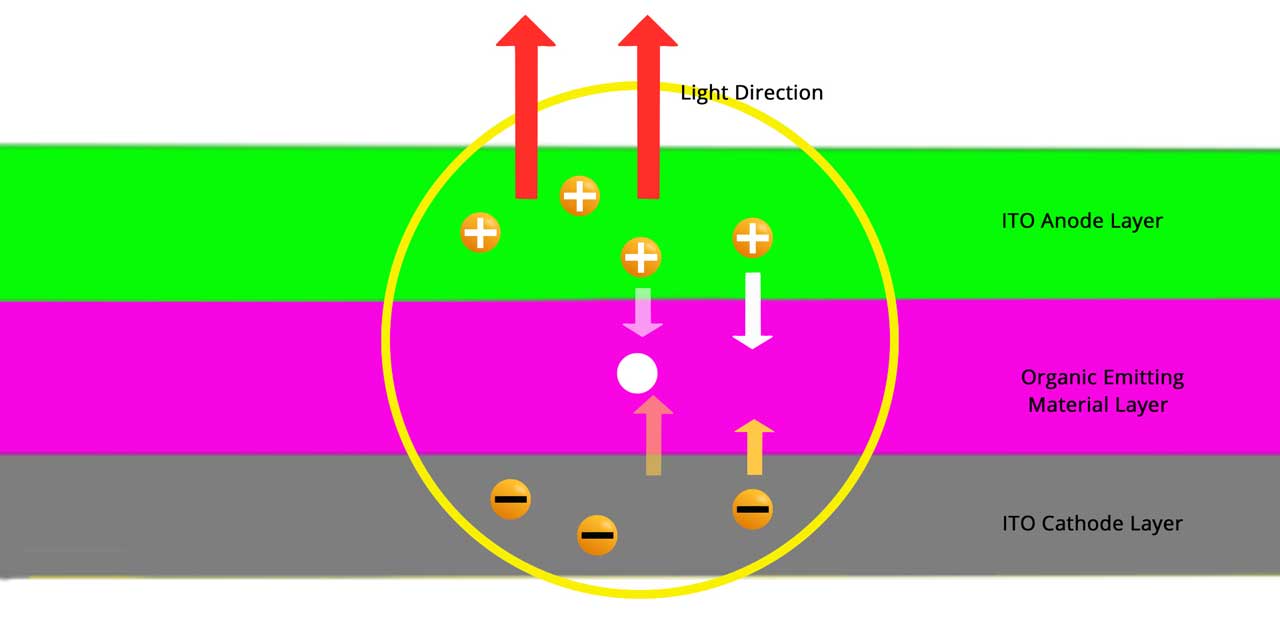 Dr Pan: The light emission is made through the recombination of the negative electrons and the positive electrons in the organic emitting material layer (EML).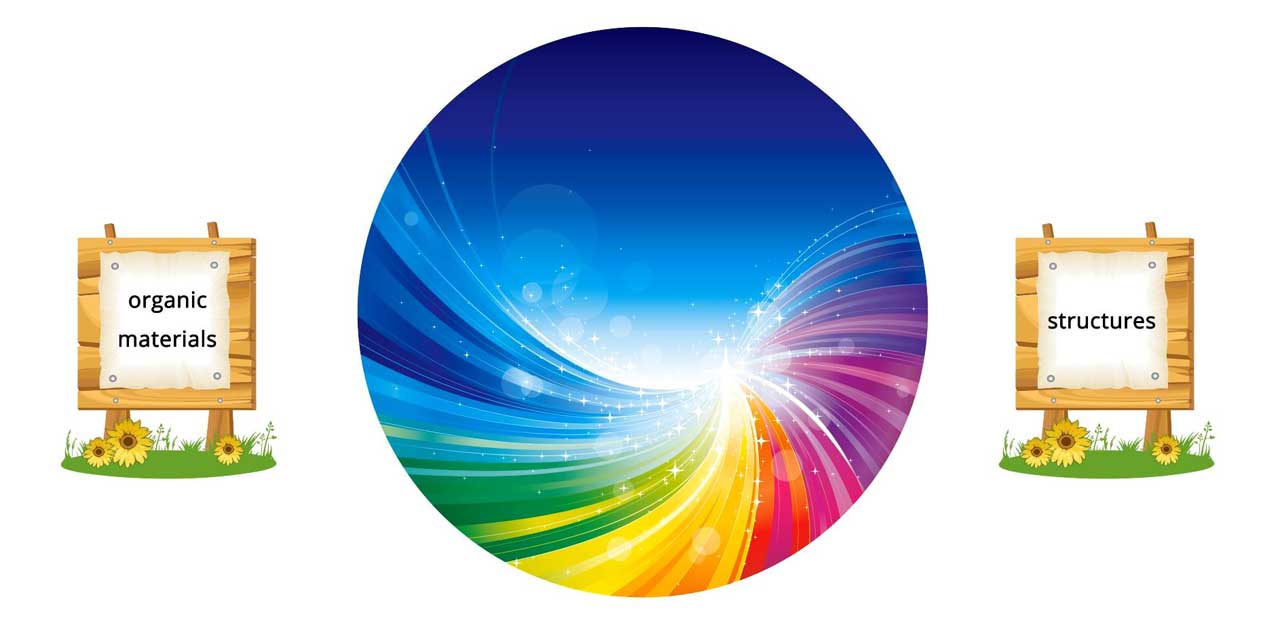 Dr Pan: The colors we can see are the wavelengths of the light which are depended on the organic materials and the structures we used.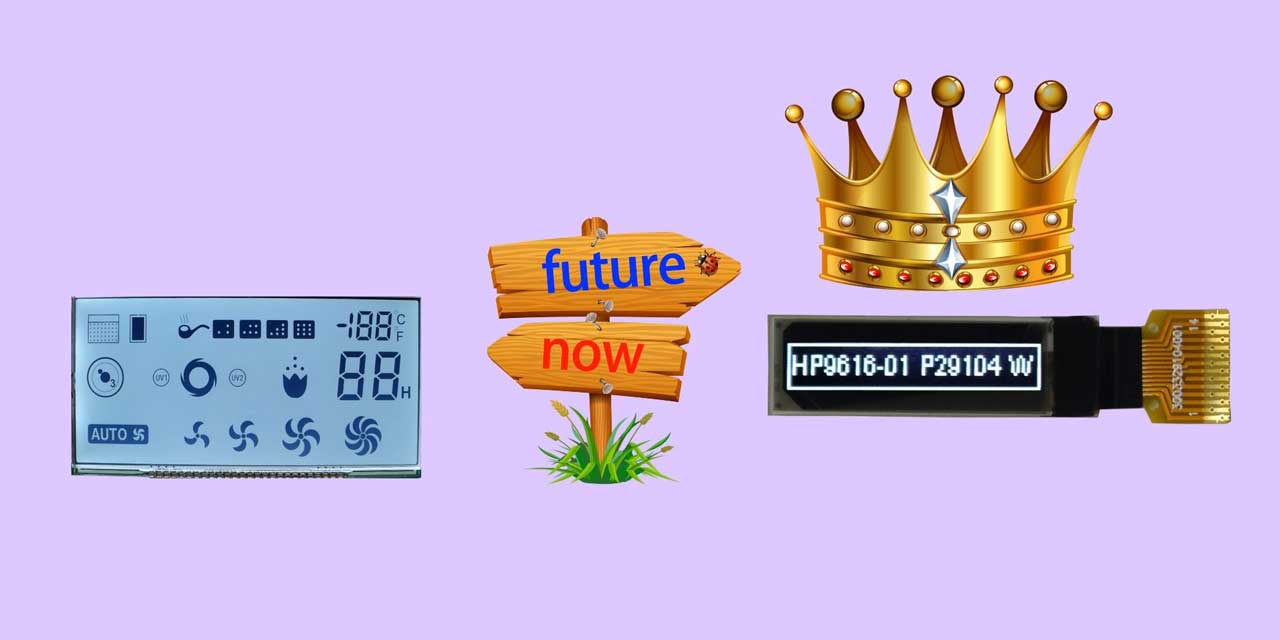 Dr Pan: Although LCD is still dominating the display market at present, it is a mathematical certainty that OLED is the future display because of its innate characteristics from the logical perspective.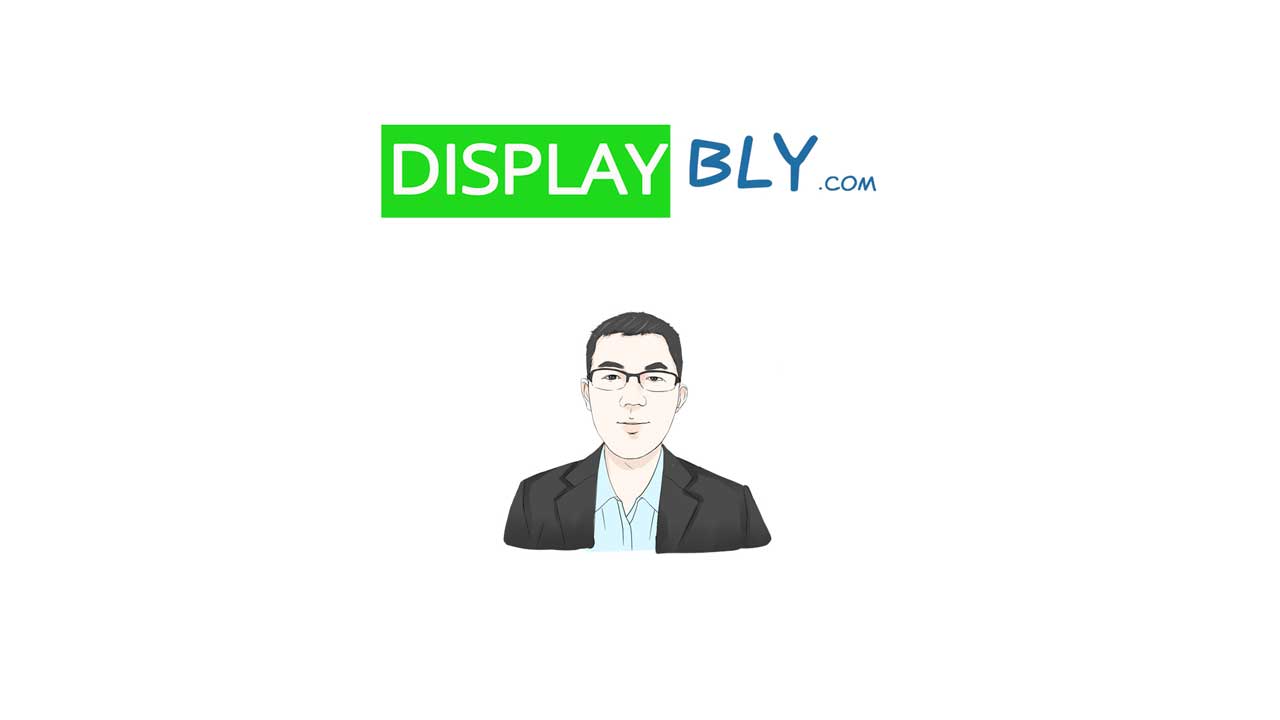 Greg: Thank you, Dr Pan. Now I got it.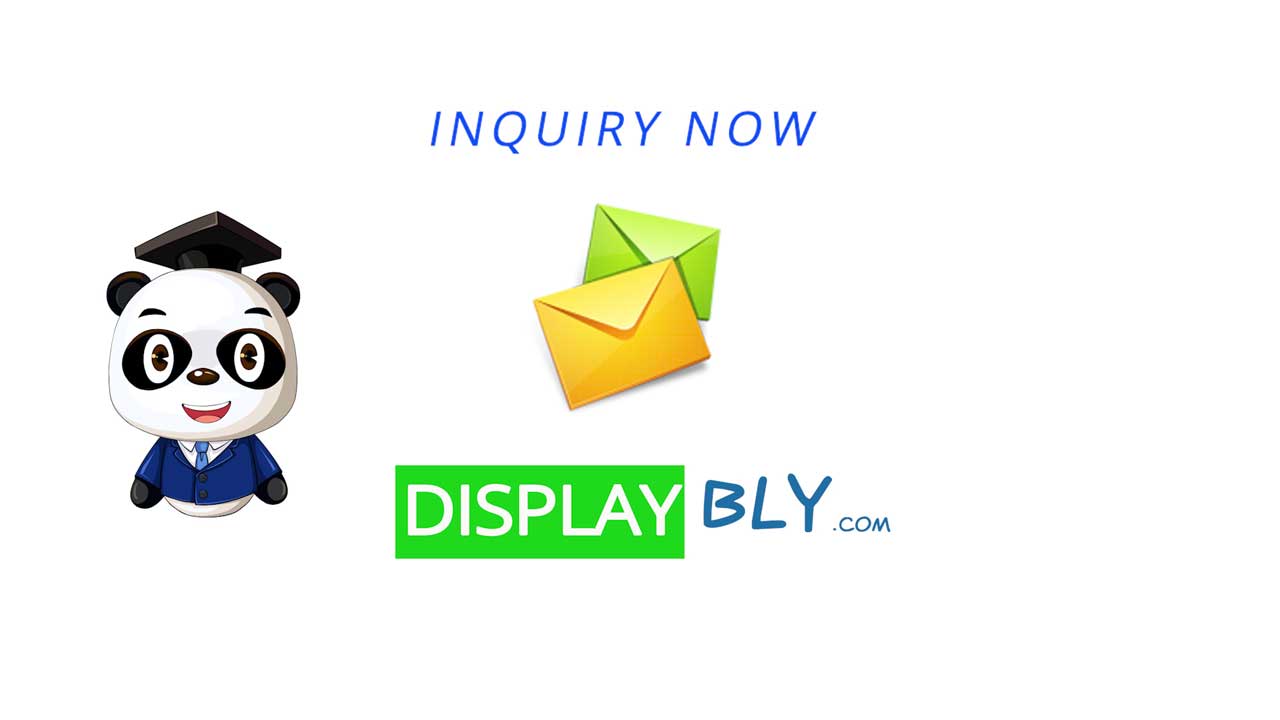 Dr Pan: Welcome to contact us if you have any question.